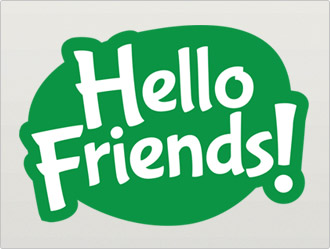 Hello Friends
Say hello to six familiar Bible characters who have had their stories scripted and told through 3D Characters. Now each includes editable Word-based Take Home sheets you can share with parents, so the stories are discussed at home.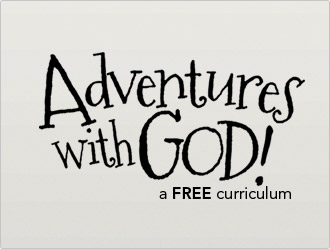 Adventures with God
Learn more about the first fully scoped and sequenced three-year curriculum to be offered for free: a curriculum that focuses on our relationship with God through God's Word.
Kids Helping Kids: Orphans and Vulnerable Children
Through this year's free 12-week global resource, children will learn from and be inspired by stories from orphaned and vulnerable children around the world. Through stories, activities and exploring God's Word, Kids Helping Kids enables children to learn, pray and give, to extend Christ's love and participate with Covenant partners who support children and families around the world.
With the belief that children are fully a part of the body of Christ, and in the hope that the next generation will celebrate the diversity of God's kingdom and be empowered by the Spirit and the love of Christ to overcome the injustice inherent in a broken world, Make and Deepen Disciples and Love Mercy Do Justice have partnered to develop this resource.