COVENANT WORLD RELIEF & DEVELOPMENT
Covenant World Relief & Development partners with other Covenant organizations and ministries for specialized projects. One notable example is the Kids Helping Kids, formerly called the Children's Service Project. Kids Helping Kids resources enable us to partner with children on their spiritual journey to:
Fulfill Christ's commandment to love God and our neighbor
Foster a larger kingdom view,
Provide a shared faith experience to build community
Learn from the faith stories of other children around the world
Reflect and share their own stories of faith and what it means to respond thoughtfully and responsibly to other children's stories
Caring for God's Creation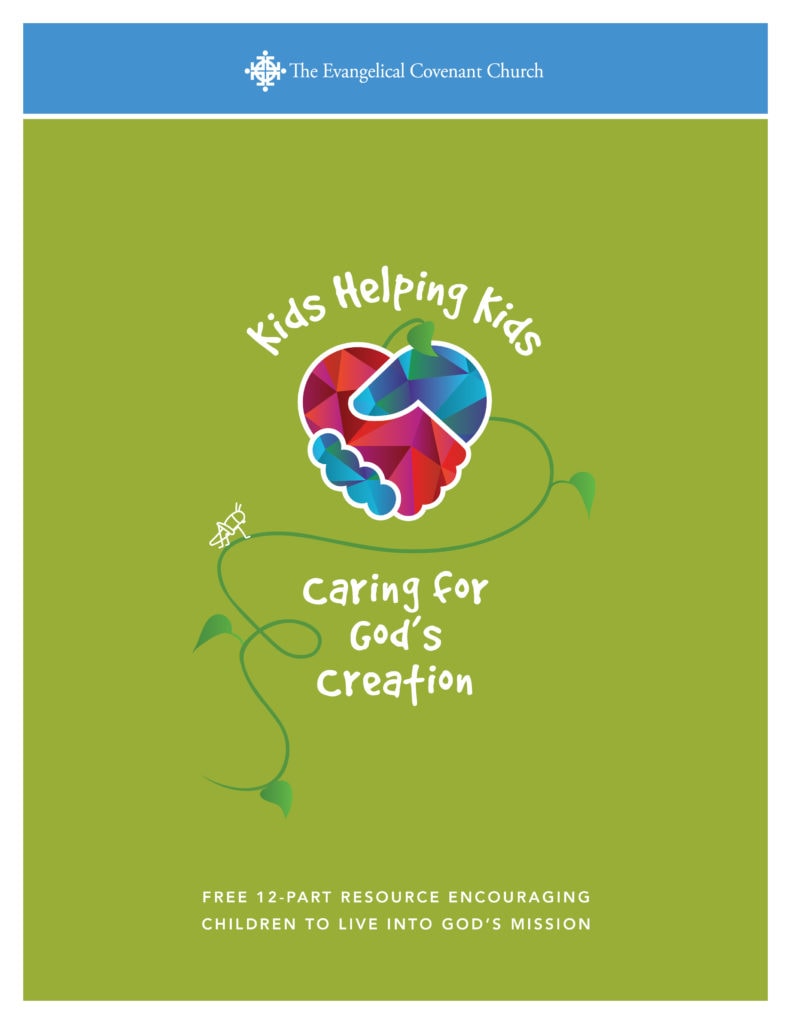 Orphans & Vulnerable Children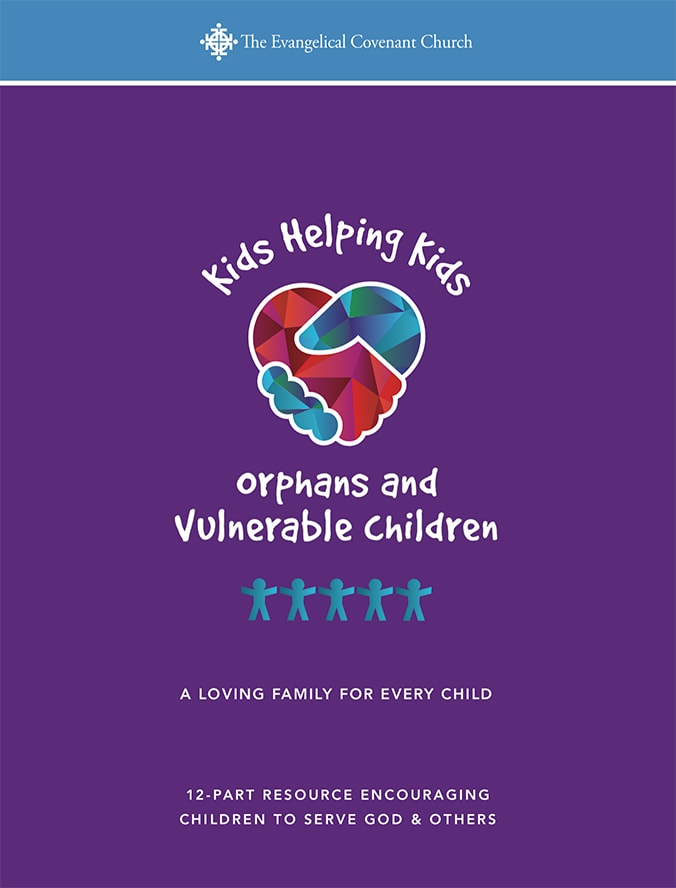 Refugees Around the World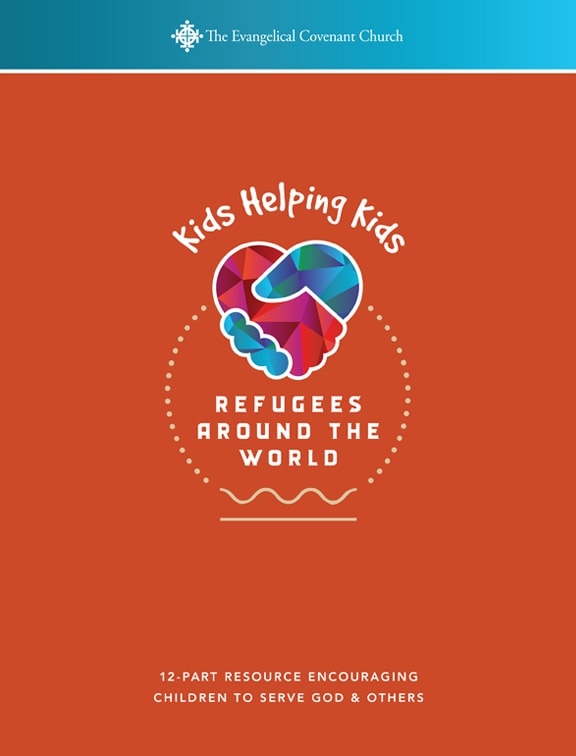 Conflict is a worldwide problem. It comes in a variety of forms and affects millions of children. This year Kids Helping Kids addresses the need for peace among friends, family, religions, warring factions, hurting mothers, refugees, tribes, persons with disabilities, people in poverty, those who are persecuted, and those faced with disasters. Although the need is great, Kid's Helping Kids provides hope for a way forward.
Download Poster >>
Download Booklet >>
Download Introductory Letter >>
Download Creative Ideas for Helping Others >>
Download Prayer Cards >>
Download Powerpoint Part One >>
Download Powerpoint Part Two >>
Download Powerpoint Part Three >>
Download Powerpoint Part Four >>
Download Maps >>
Give >>