Embrace Webinar #30
Finding Belonging at Resurrection Covenant Boise
May 11, 2023
No Longer Strangers: Finding Belonging in a World of Alienation 
By Gregory Coles 
In his book No Longer Strangers, Gregory Coles describes what it means for followers of Jesus to find belonging in a world where we don't fit. Greg shares, "The way Jesus tells it, if we give up on belonging in order to follow him, we'll find ourselves belonging anyway. We might not belong the way other people do, with normal homes and normal families and normal ways of fitting in. But we'll belong in a way that's a hundred times better. We'll be fully in place because we know we are out of place. We'll belong like aliens. Maybe you're caught in the same tension as me, wanting to fit somewhere even as you're permanently out of place. Maybe you feel like an alien. If so, let's be aliens together."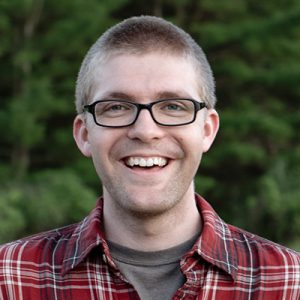 Greg Coles (Presenter)
Gregory Coles (PhD, Penn State University) is a writer, speaker, and worship leader. His first book, Single, Gay, Christian, was a 2017 Foreword INDIES Award Finalist; his most recent book is No Longer Strangers: Finding Belonging in a World of Alienation. Greg is a Senior Research Fellow at The Center for Faith, Sexuality & Gender and lives in Idaho's Treasure Valley, where he serves on the leadership team of Resurrection Covenant Boise.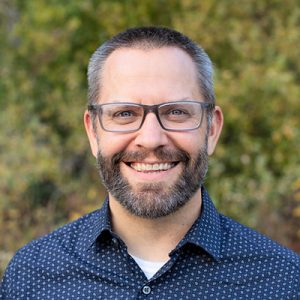 Josh Cramer (Presenter)
Josh Cramer is lead pastor of Resurrection Covenant Boise, planted in 2021 with an amazing team. He is fascinated by the justice, revolutionary spirit, and grace of Jesus. Learning to follow our Lord through the joys and wounds of life, he has watched God's faithfulness and developed a deep reliance on the presence and movement of the Spirit. Josh is a pastor for wounded people and outcasts, a student of God's Word, and a lover of the full and wild good news of Jesus.