A Ministry of Make and Deepen Disciples
Embrace Webinar #2 – Greg Coles
Single Gay Christian: A Personal Journey of Faith and Sexual Identity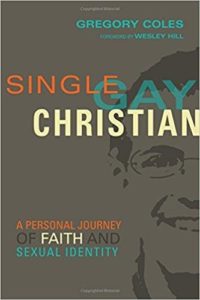 Single, Gay, Christian: A Personal Journey of Faith and Sexual Identity
by Gregory Coles
In an age where neither society nor the church knows what to do with gay Christians, Greg Coles tells his own story. Let's make a deal, you and me. Let's make promises to each other. I promise to tell you my story. The whole story. I'll tell you about a boy in love with Jesus who, at the fateful onset of puberty, realized his sexual attractions were persistently and exclusively for other guys. I'll tell you how I lay on my bed in the middle of the night and whispered to myself the words I've whispered a thousand times since: "I'm gay." I'll show you the world through my eyes. I'll tell you what it's like to belong nowhere. To know that much of my Christian family will forever consider me unnatural, dangerous, because of something that feels as involuntary as my eye color. And to know that much of the LGBTQ community that shares my experience as a sexual minority will disagree with the way I've chosen to interpret the call of Jesus, believing I've bought into a tragic, archaic ritual of self-hatred. But I promise my story won't all be sadness and loneliness and struggle. I'll tell you good things too, hopeful things, funny things, like the time I accidentally came out to my best friend during his bachelor party. I'll tell you what it felt like the first time someone looked me in the eyes and said, "You are not a mistake." I'll tell you that joy and sorrow are not opposites, that my life has never been more beautiful than when it was most brokenhearted. If you'll listen, I promise I'll tell you everything, and you can decide for yourself what you want to believe about me.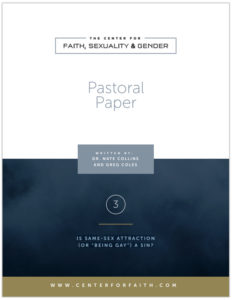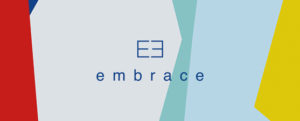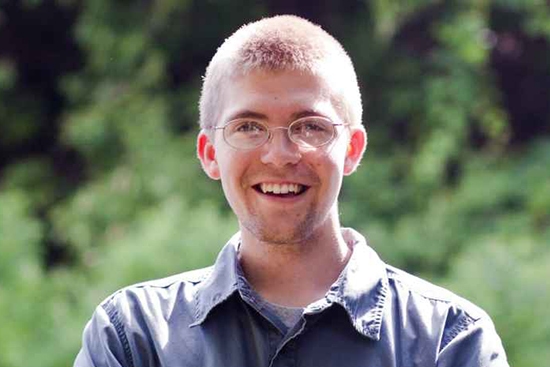 GREGORY COLES (Presenter)
Greg was born in New York, raised on the Indonesian island of Java, and is now a PhD candidate studying English in Pennsylvania. Greg's fiction and expository writing have been published by Penguin Random House and Houghton Mifflin Harcourt. His academic research on rhetorics of marginality (how language works in society for disadvantaged groups) has appeared in College English. His book Single, Gay, Christian: A Personal Journey of Faith and Sexual Identitywas published by InterVarsity Press in August 2017. When he isn't writing or teaching, Greg can usually be found playing piano at a local church, dabbling in songwriting, jogging, or whipping up 11-pound batches of buttercream icing at his favorite bakery.
Learn more about Greg on his website: Greg Coles.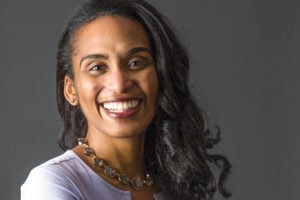 MICHELLE SANCHEZ (Facilitator)
Michelle Sanchez is Executive Minister of Make and Deepen Disciples for the ECC. Her dream is to foster a multiethnic movement of disciples who make disciples across all ages. Prior to this role, Michelle served as Pastor of Christian Formation and Mission at Highrock Covenant Church in the Boston area, ministered to international students in New York City with Cru, and worked as an investment banker for Goldman, Sachs & Co. Michelle earned an M.Div. and Th.M. from Gordon-Conwell Theological Seminary, an international business degree from New York University (NYU), and certification in spiritual direction from Boston College.
As we develop Embrace, we hope to receive feedback from diverse voices, especially with regard to existing resources or experiences which you have found to be helpful and effective. Feel free to connect with us anytime at embrace@covchurch.org.
Please sign up to learn more, be informed of future webinars, and sign up for more Embrace updates.