A Ministry of Make and Deepen Disciples
Embrace Webinar #4 – Dr. Klyne Snodgrass
Who God Says You Are: Christian Identity and Human Sexuality
On June 13th, we spoke with Dr. Klyne Snodgrass, professor emeritus of New Testament at North Park Theological Seminary (NPTS).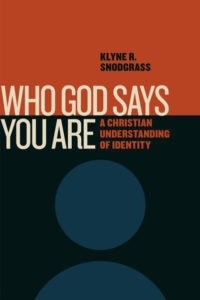 Who God Says You Are: A Christian Understanding of Identity
by: Klyne R. Snodgrass
Biblical answers to humanity's most basic and pressing question
Who are you?
For respected New Testament scholar Klyne Snodgrass, this is the most important question a person can ask–the question from which everything else in life flows. Other questions follow: What made you who you are? Who gets to say who you are? And–perhaps most vital–who does God say you are?
In this book Snodgrass offers wise guidance to all who are wrestling with these universal human questions. He examines nine factors–including one's body, personal history, commitments, and boundaries–that shape human identity, and he expertly draws out what the Bible tells us about who God says we are, how we fit within God's purposes, and how our God-given identity can and must impact the way we live our lives.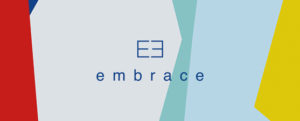 Embrace Webinar Slides – Dr. Klyne Snodgrass
This presentation details Christian Identity and Human Sexuality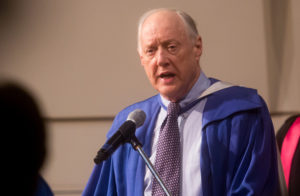 DR. KLYNE SNODGRASS (Presenter)
Professor emeritus of New Testament at North Park Theological Seminary (NPTS), served as a faculty member for 41 years (1974–2015) after receiving his PhD from the University of St. Andrews. He is recognized as a leading scholar for his work on New Testament parables, compiled in the comprehensive book Stories With Intent. He has also been an influential advocate for women in ministry and has authored several articles including "A Case for the Unrestricted Ministry of Women." His other publications include the NIV Application Commentary: Ephesians. In his retirement, he has stayed connected to the seminary and has continued to teach. Read more about Klyne's fruitful career at the Covenant Companion.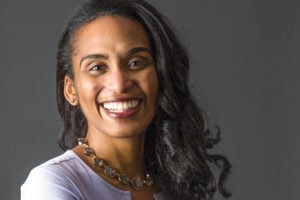 MICHELLE SANCHEZ (Facilitator)
Michelle Sanchez is Executive Minister of Make and Deepen Disciples for the ECC. Her dream is to foster a multiethnic movement of disciples who make disciples across all ages. Prior to this role, Michelle served as Pastor of Christian Formation and Mission at Highrock Covenant Church in the Boston area, ministered to international students in New York City with Cru, and worked as an investment banker for Goldman, Sachs & Co. Michelle earned an M.Div. and Th.M. from Gordon-Conwell Theological Seminary, an international business degree from New York University (NYU), and certification in spiritual direction from Boston College.
As we develop Embrace, we hope to receive feedback from diverse voices, especially with regard to existing resources or experiences which you have found to be helpful and effective. Feel free to connect with us anytime at embrace@covchurch.org.
Please sign up to learn more, be informed of future webinars, and sign up for more Embrace updates.