Embrace Webinar #5 – Bill Henson
Guiding Families of LGBT+ Loved Ones
August 14, 2018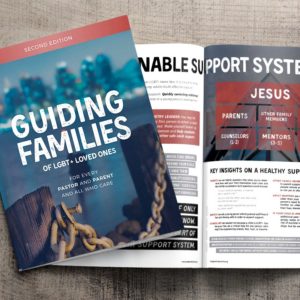 Guiding Families of LGBT+ Loved Ones
This 140-page illustrated guide is a treasure trove of practical insights on how to honor God and deeply love the LGBT+ people in your life. It covers a number of topics, including how to:
Respond well when LGBT+ people come out
Understand risks LGBT+ youth face (family rejection, bullying, suicidality, and homelessness)
Avoid using unintentionally offensive words and phrases
Build a support team for LGBT+ loved ones and their families
Engage LGBT+ individuals in trusting relationship over the long term
Devote yourself to prayer that blesses LGBT+ loved ones and yourself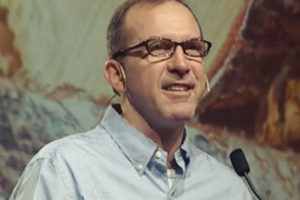 BILL HENSON (Presenter)
Bill is the founder and president of Lead Them Home and the creator of the nationally leading Posture Shift Seminar. Bill has trained more than 50,000 Christian leaders and has guided 4,000 families over the last decade.