A Ministry of Make and Deepen Disciples
Embrace Webinar #6 – Nate and Sara Collins
The Joys and Challenges of Mixed-Orientation Marriage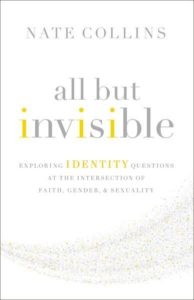 All But Invisible: Exploring Identity Questions at the Intersection of Faith, Gender, and Sexuality
by: Nate Collins
For many years the intersection of gay identity and Christian identity in the United States was a virtual no-man's land. In All But Invisible, author Nate Collins explores the cultural background of this claim and outlines a vision for Christian community in which straight and nonstraight people might be reconciled so they can flourish together in full awareness of their shared humanity.
Along the way, Collins addresses several questions clustered around the topic of LGBT and Christian experience, such as:
What is the relationship between biblical concepts like desire, lust, and temptation and modern constructs like sexual attraction and orientation?
How do you reconcile aspects of identity that are important to gender and sexual minorities with Christian faith identity?
How might new forms of kinship, such as intentional community or celibate partnership, make the blessings of family life more accessible to gay people in traditional faith communities?
Speaking from his own experience as a gay man in a mixed orientation marriage, Collins is committed to helping faith communities include LGBT people in the family life of the church. He writes for believers who have a traditional sexual ethic and provides a renewed vision of gospel flourishing for gay, lesbian, and other same-sex-attracted individuals.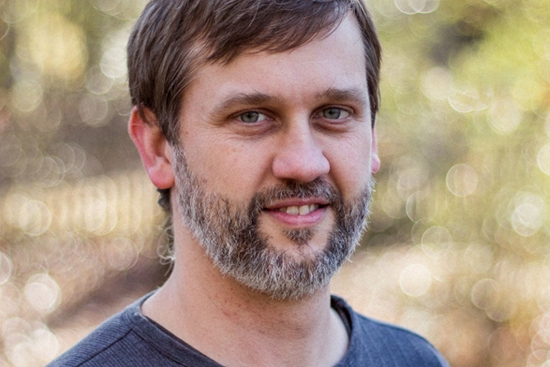 NATE AND SARA COLLINS (Presenters)
Nate Collins, Ph.D., is the author of All But Invisible: Exploring Identity Questions at The Intersection Of Faith, Gender, And Sexuality(Zondervan Academic, 2017). He is also the president and founder of Revoice, an organization that promotes LGBT+ flourishing in historic Christian traditions. Previously, Nate served as an Instructor of New Testament Interpretation at the Southern Baptist Theological Seminary where he also earned his PhD in New Testament. His wife Sara Collins, LMFT, is a licensed marriage and family therapist and currently works with children in the foster care system who need specialized treatment to help them cope with trauma. Nate and Sara were members of One Church, an Evangelical Covenant Church fellowship in Louisville, KY, and have recently relocated to St. Louis, MO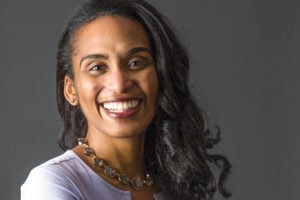 MICHELLE SANCHEZ (Facilitator)
Michelle Sanchez is Executive Minister of Make and Deepen Disciples for the ECC. Her dream is to foster a multiethnic movement of disciples who make disciples across all ages. Prior to this role, Michelle served as Pastor of Christian Formation and Mission at Highrock Covenant Church in the Boston area, ministered to international students in New York City with Cru, and worked as an investment banker for Goldman, Sachs & Co. Michelle earned an M.Div. and Th.M. from Gordon-Conwell Theological Seminary, an international business degree from New York University (NYU), and certification in spiritual direction from Boston College.
As we develop Embrace, we hope to receive feedback from diverse voices, especially with regard to existing resources or experiences which you have found to be helpful and effective. Feel free to connect with us anytime at embrace@covchurch.org.
Please sign up to learn more, be informed of future webinars, and sign up for more Embrace updates.