A Ministry of Make and Deepen Disciples
Embrace Webinar #9 -Dr. Juli Slattery
Sexual Discipleship: Shifting the Paradigm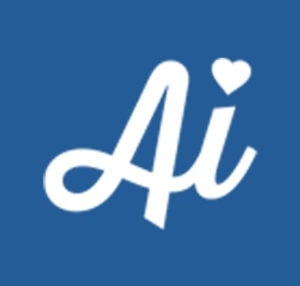 Authentic Intimacy is a unique teaching ministry devoted to teaching on God's design for intimacy and sexuality. Our vision is represented by two words that are rarely put together: SEXUAL DISCIPLESHIP™. Practically every woman, young and old, single and married, has experienced pain, shame, and confusion related to sexuality. We want women to understand God's purpose and redemption related to their sexuality. As a ministry, we disciple by consistently teaching applying God's Truth to all questions, pain, and joys related to sexuality and intimacy.
We believe that God intentionally created us as sexual beings, that every sexual choice is a spiritual choice, that sexuality is a powerful metaphor, and that Satan intentionally works to destroy the holy expression of sexuality.
Visit the Website: Authenticintimacy.com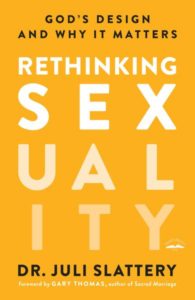 Rethinking Sexuality: God's Design and Why It Matters
by: Juli Slattery
This ground-breaking resource challenges and equips Christians to think and act biblically and compassionately in matters of sexuality.
Sexual abuse, sex addiction, gender confusion, brokenness, and shame plague today's world, and people are seeking clarity and hope. By contesting long-held cultural paradigms, this book equips you to see how sexuality is rooted in the broader context of God's heart and His work for us on earth. It provides a framework from which to understand the big picture of sexual challenges and wholeness, and helps you recognize that every sexual question is ultimately a spiritual one. It shifts the paradigm from combating sexual problems to confidently proclaiming and modeling the road to sacred sexuality.
Instead of arguing with the world about what's right and wrong about sexual choices, this practical resource equips you to share the love and grace of Jesus as you encounter the pain of sexual brokenness–your own or someone else's.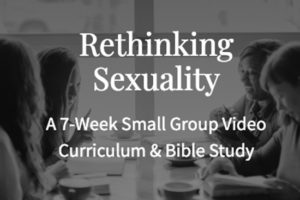 Rethinking Sexuality Video Curriculum
This 7-week study is a great place to begin healthy discussion around biblical sexuality and very practical ways to apply God's truth to real-life sexual issues. Going through this study will guide you in how to talk about relevant sexual issues. You will also learn why reclaiming the biblical narrative of sexuality is so critical to reaching the world and equipping God's people.
https://www.authenticintimacy.com/RScurriculum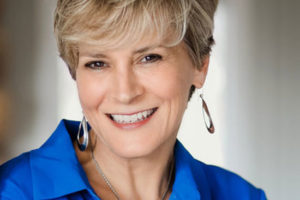 JULI SLATTERY (Presenter)
Dr. Juli Slattery is a clinical psychologist, author, speaker and the president/co-founder of Authentic Intimacy. Juli earned her college degree at Wheaton College, an MA in psychology from Biola University, an MS and a Doctorate degree in Clinical Psychology from Florida Institute of Technology.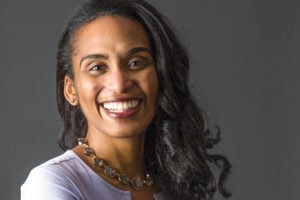 MICHELLE SANCHEZ (Facilitator)
Michelle Sanchez is Executive Minister of Make and Deepen Disciples for the ECC. Her dream is to foster a multiethnic movement of disciples who make disciples across all ages. Prior to this role, Michelle served as Pastor of Christian Formation and Mission at Highrock Covenant Church in the Boston area, ministered to international students in New York City with Cru, and worked as an investment banker for Goldman, Sachs & Co. Michelle earned an M.Div. and Th.M. from Gordon-Conwell Theological Seminary, an international business degree from New York University (NYU), and certification in spiritual direction from Boston College.
As we develop Embrace, we hope to receive feedback from diverse voices, especially with regard to existing resources or experiences which you have found to be helpful and effective. Feel free to connect with us anytime at embrace@covchurch.org.
Please sign up to learn more, be informed of future webinars, and sign up for more Embrace updates.