Here you will find fresh insights, stories, and resources on to help you engage children in your family, church and community contexts.
Sign up here to be notified when new posts are published.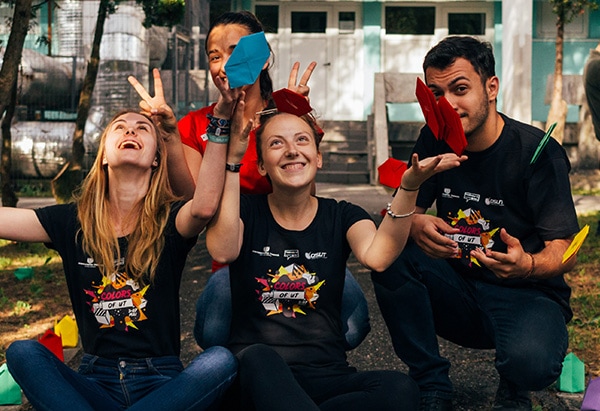 Building a children's ministry team can be challenging. It's not that everyone is opposed to ministering with children, but many fear they don't have the skills. Let's face it, it's true that not everyone is gifted to be a full-out teacher. Instead, consider a gift-based Children's Ministry Team.