A Ministry of Make and Deepen Disciples
Invest in this vibrant movement
Make and Deepen Disciples is investing annually to support this ministry, including funds from the Brandel Endowment for Senior Adult Ministries. The needed budget, however, exceeds their contribution. Individual and church donors are needed.
Know that your investment will make a difference!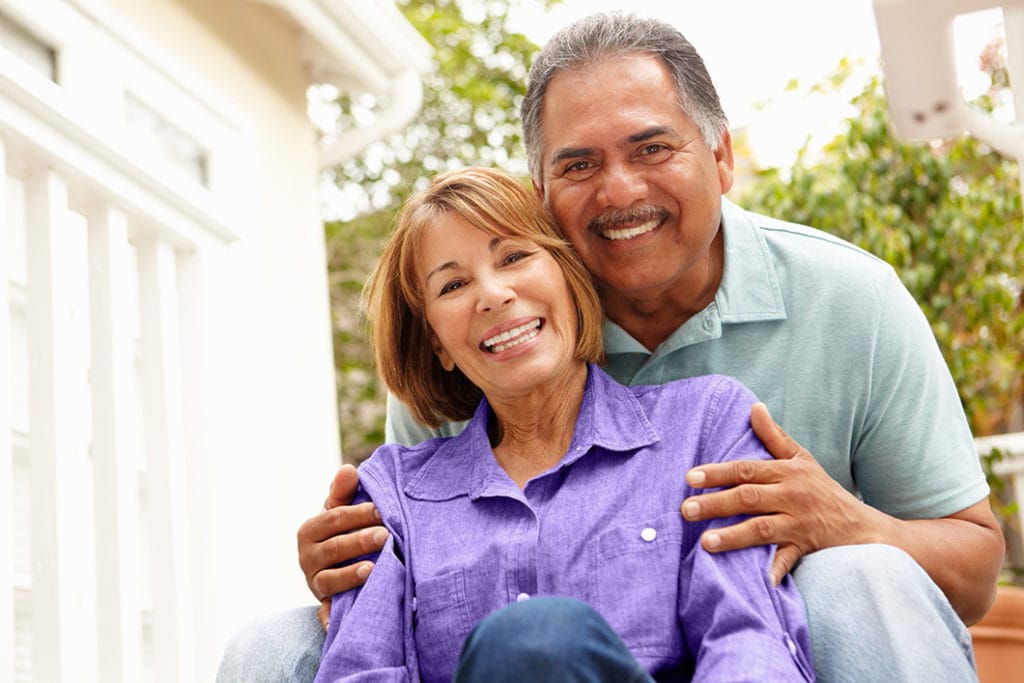 Please join us in fulfilling God's mission to see more disciples, among more populations, in a more caring and just world. The result will be a movement of multiethnic missional disciples in the latter phases of life living a vibrant, purposeful life pursuing Christ's priorities. Congregations will be revitalized. Lives and communities will be transformed.