Aging is not optional. How we do it is.
Crescendo, an initiative of Make and Deepen Disciples, is focused on equipping pastors, staff, and church leaders to unleash the potential of boomers and beyond to engage in the work of God's kingdom. The holistic approach of Crescendo is rooted in biblical models, historical evidence, and current studies of aging. These inform us that purposeful living and giving of oneself in serving others directly correlates to spiritual, physical, intellectual, relational, and emotional well-being.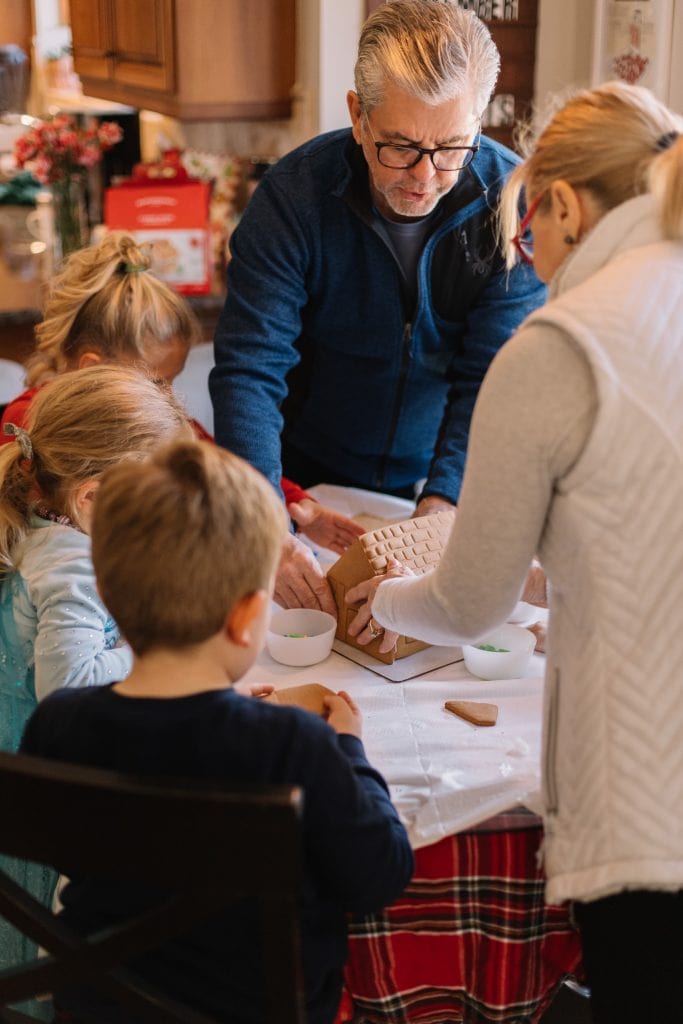 An age wave of tsunami proportion is here. 10,000 people have turned 65 each day since 2011 and will continue to do so through 2029. It is estimated that by 2035, the US will have more people who are 65+ than under 18.  We believe the church today is called to challenge boomers and beyond to engage in purposeful living as missional disciples. The later years of life can be a fulfilling and productive season for advancing Christ's mission.
The name Crescendo comes to us from the world of music. It is defined as a gradual increase and building to a strong culmination. This concept is at the heart of the Crescendo initiative. God desires that all live fully into his purposes for the entirety of our lives. As the psalmist says,
"The righteous will flourish like a palm tree, they will grow like a cedar of Lebanon; planted in the house of the Lord, they will flourish in the courts of our God. They will still bear fruit in old age, they will stay fresh and green" -Psalm 92:12-14.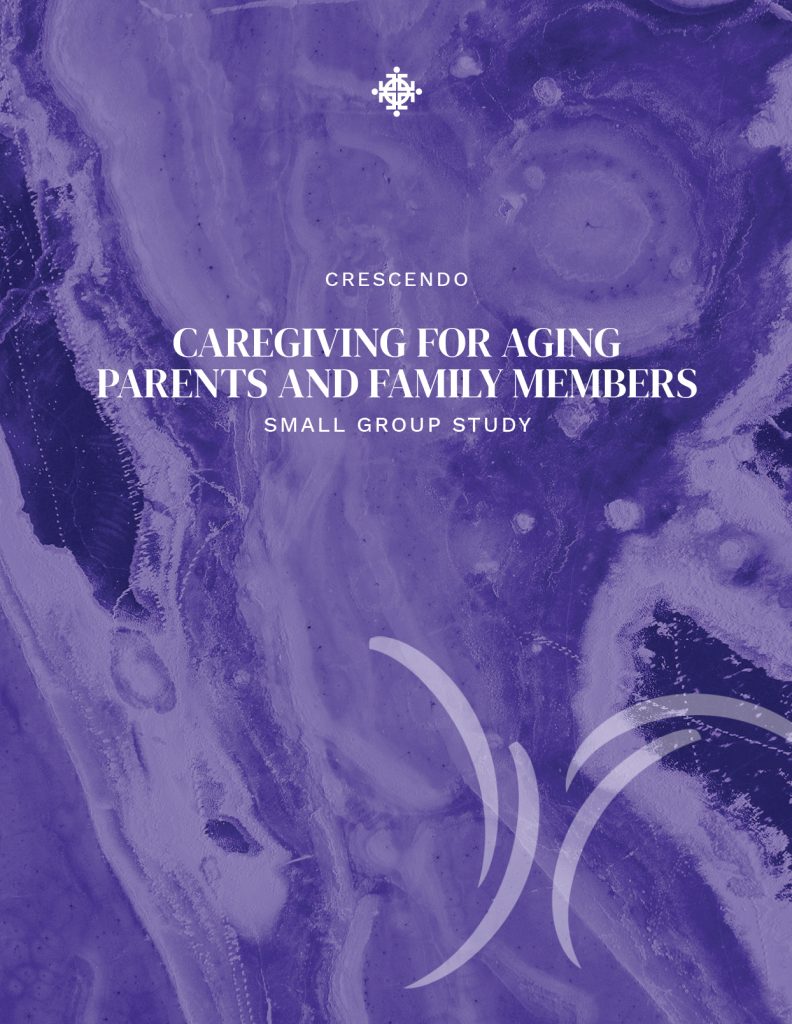 Featured Resource
Caregiving for Aging Parents and Family Members

This four-session study is designed to encourage and educate caregivers of all ages or prepare those anticipating caregiving in the future. Topics explored include overview and elements of caregiving, care for the caregiving, and caregiving as a transforming experience.
The Crescendo: Vital Living App will inspire, encourage, and equip you in your personal journey of vital living. With this app, you can access our downloadable resources, devotions, inspirations, reflections, and other resources.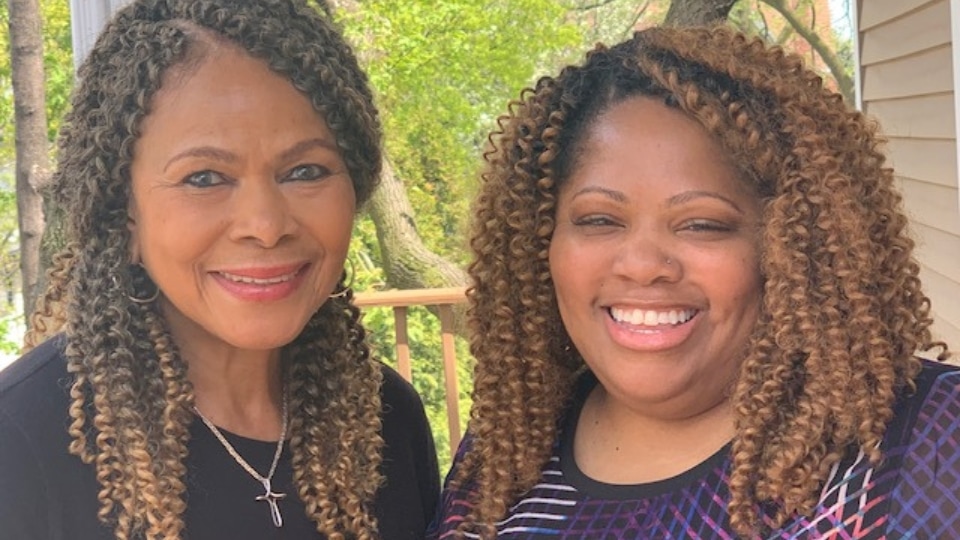 For Covenant pastor Debbie Griffith-Samuels, retirement has never been an excuse to sit on the sidelines.
Read More »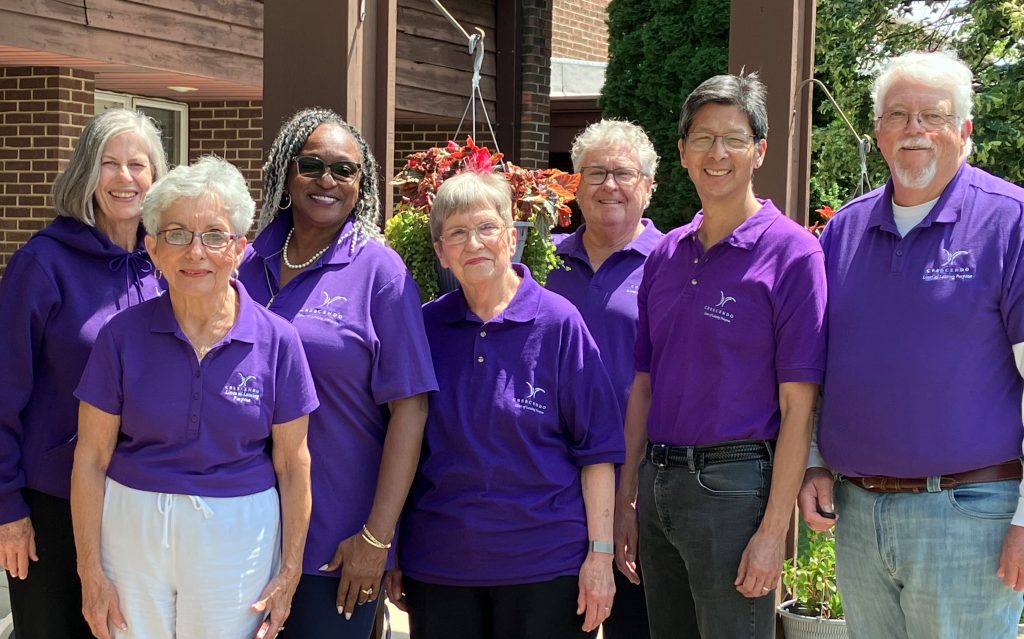 The Crescendo team seeks to raise awareness of the issues surrounding aging and to provide a framework for holistic ministry. The vision is to help boomers and beyond to unleash their potential and gain a deeper understanding of what it means to live with purpose, vitality, and mission in the later stages of life.
Johnson and Forsman are authors of Crescendo: An Ascent to Vital Living, a resource for churches and individuals. Blue wrote the book's foreword.