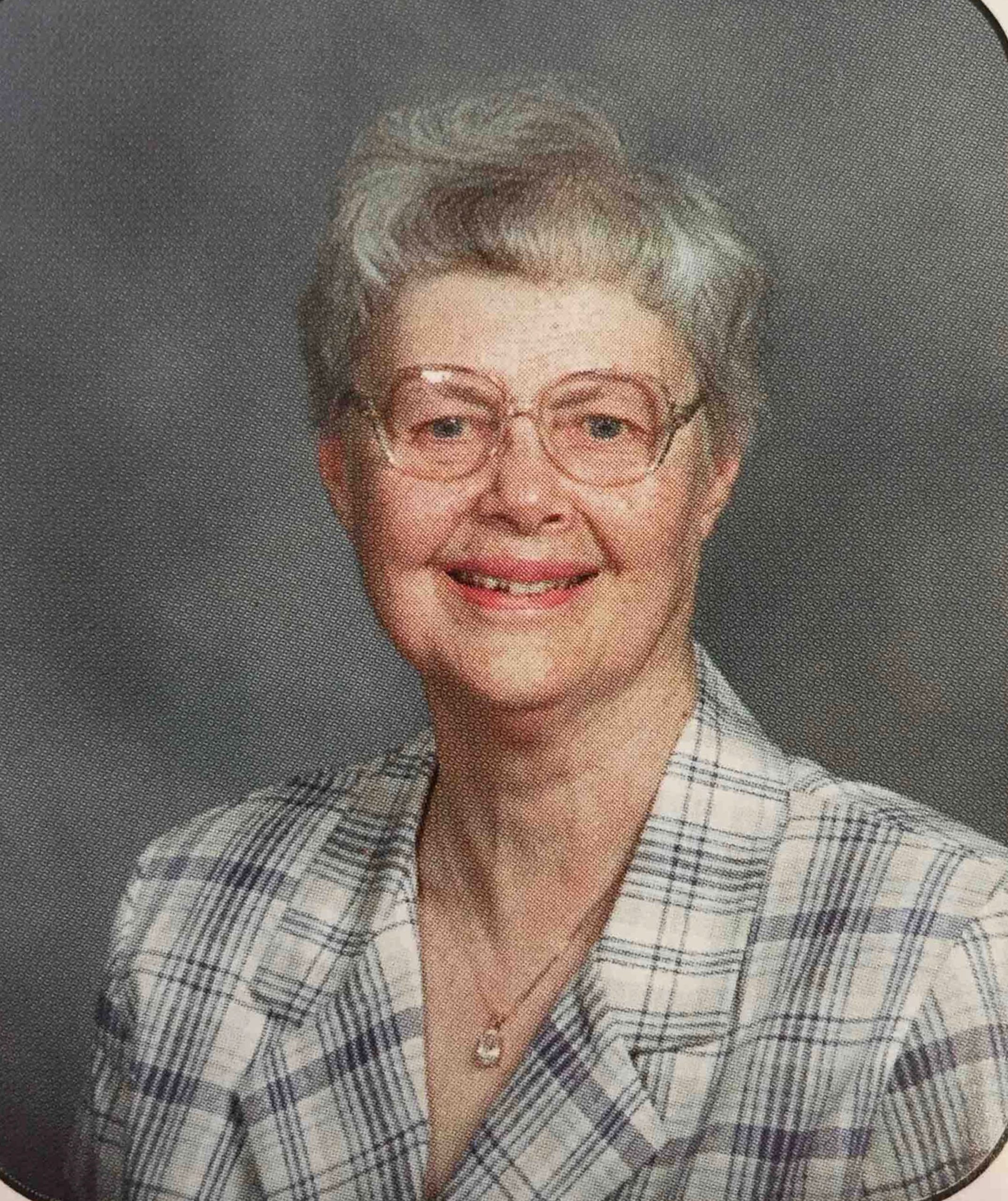 SPRING VALLEY, CA (July 15, 2019) – Former Covenant missionary Mary Anne Weld died Thursday, July 4. She was 84.
She was born on June 7, 1935, to Arthur and Edith Bergman in Helena, Montana.
She attended Eastern Montana College of Education and then earned a bachelor's degree from Westmont College. She also earned master's degrees in English as a Second Language and in family and community counseling.
Mary Anne married Wayne Weld on August 19, 1960. They were commissioned at the 1963 Covenant Annual Meeting for service in Ecuador. There they taught at the 4th of July School in Ibarra and worked with the local church. In 1968, they became the first Covenant missionaries to Colombia. They served on the staff of the United Bible Seminary in Medellín, where Mary Anne taught English and music, and they were involved in the development of the Villa Hermosa Covenant Church.
After the Welds returned to the United States in 1975, Mary Anne taught high school for more than 25 years in the Maine Township District in north suburban Chicago. She taught Spanish and was a bilingual teacher. Wayne served on the faculty of North Park Theological Seminary as professor of world mission. Following their retirement, they returned to Ecuador as short-term missionaries for three years.
In 2011 Mary Anne and Wayne moved to Mt. Miguel Covenant Retirement Community in Spring Valley, California, and became members of Community Covenant Church in El Cajon, California.
She is survived by her husband, Wayne, two sons, Brian (Kerith) of Newcastle, Australia, and John (Kate) of Crystal Lake, Illinois; and three grandchildren. She was preceded in death by her brother, Covenant pastor John Bergman.
Memorials may be directed to Community Covenant Church, 1835 Granite Hills Drive, El Cajon, CA 92019.
Peace be to her memory.