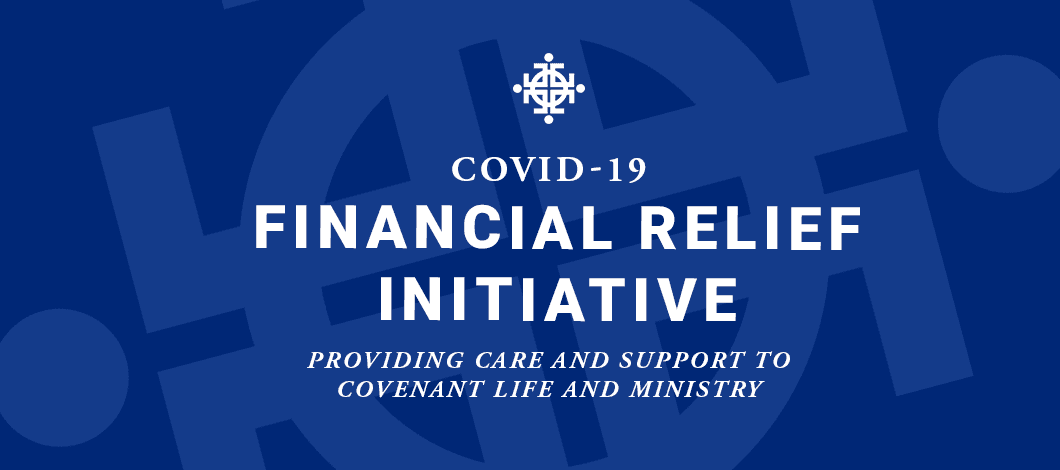 CHICAGO (April 16, 2020) – President John Wenrich announced yesterday the launch of the Covenant COVID-19 Financial Relief Initiative.
The four-pronged initiative will provide:
Short-term loans to local churches, conferences, and camps
Global relief grants to ministry partners around the world
Missional relief grants to churches so they can help care for their communities
The Ministers' Crisis Fund to assist Covenant clergy in times of acute need
"We are living in an unprecedented time, which calls for an unprecedented response," said President John Wenrich. "As COVID-19 affects our communities locally, regionally, and globally, we are called to respond collectively as the Evangelical Covenant Church."
For more information, click here.