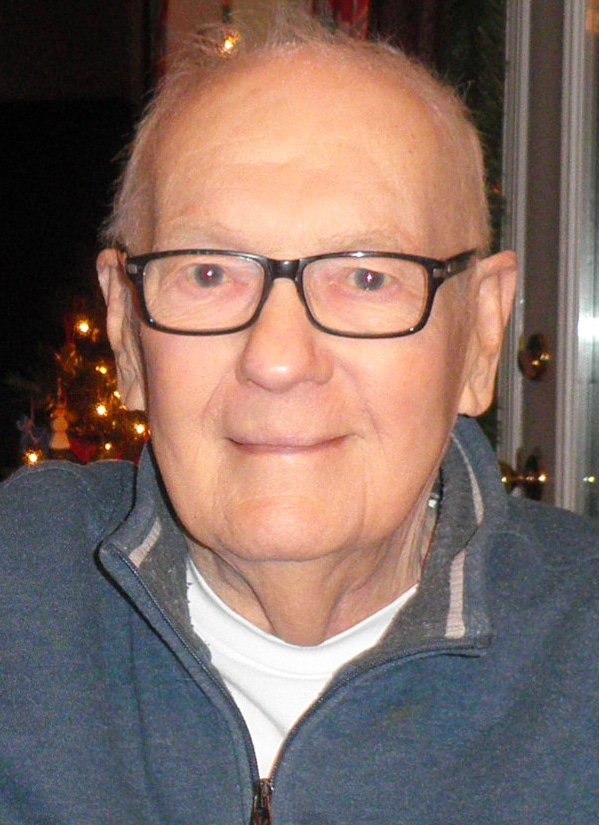 ANCHORAGE, ALASKA (May 8, 2020) – Wilmer (Bill) Oudal, former Covenant missionary to Alaska who served Covenant High School in Unalakleet for 16 years, died February 2. He was 88.
He was born August 27, 1931, in Minneapolis to Oswald and Comfort Oudal. In 1953 he graduated from Augsburg College and later earned a master's degree at the University of Minnesota. He served in the U.S. Army in Korea.
In 1961, Bill moved to Unalakleet, located on the Norton Sound in western Alaska, to work at Covenant High School. There he met Anna Marie Kylander, who was also serving at the school. They married in 1962. Bill served as teacher, choir director, basketball coach, business manager, and boys' dorm counselor.
In 1977, Bill and Anna Marie moved to Glennallen, Alaska, where Bill taught math and was a high-school principal. Later he taught and administered at Grace Christian School, Sunshine Christian School, and Pacific Northern Academy in Anchorage. He also served as an adjunct professor at the University of Alaska.
Curtis Ivanoff, superintendent of the Alaska Conference, wrote of Bill: "It always made an impression on me knowing how he instilled a love for singing, and more so, singing praises to God. I will always remember how he directed a group at First Covenant to sing the Hallelujah chorus at Christmas time, not long after he had suffered his stroke. Singing hallelujah was something that Bill helped others to do."
Bill is survived by his wife, Anna Marie; four children, Martha Schoffmann (Ben) of Eagle River, Alaska, Elizabeth Sellers (Mark) of The Colony, Texas, Rebekah Oudal (Kevin Kuper) of Kenosha, Wisconsin, and Joanna Oudal (John Hester) of Anchorage; two grandchildren and a great-grandchild; and two siblings, Robert Oudal and Yvonne Rhodes. He was preceded in death by his brother Rick.
A service was held February 6 at First Covenant Church in Anchorage, and interment was at Fort Richardson National Cemetery. Peace be to his memory.