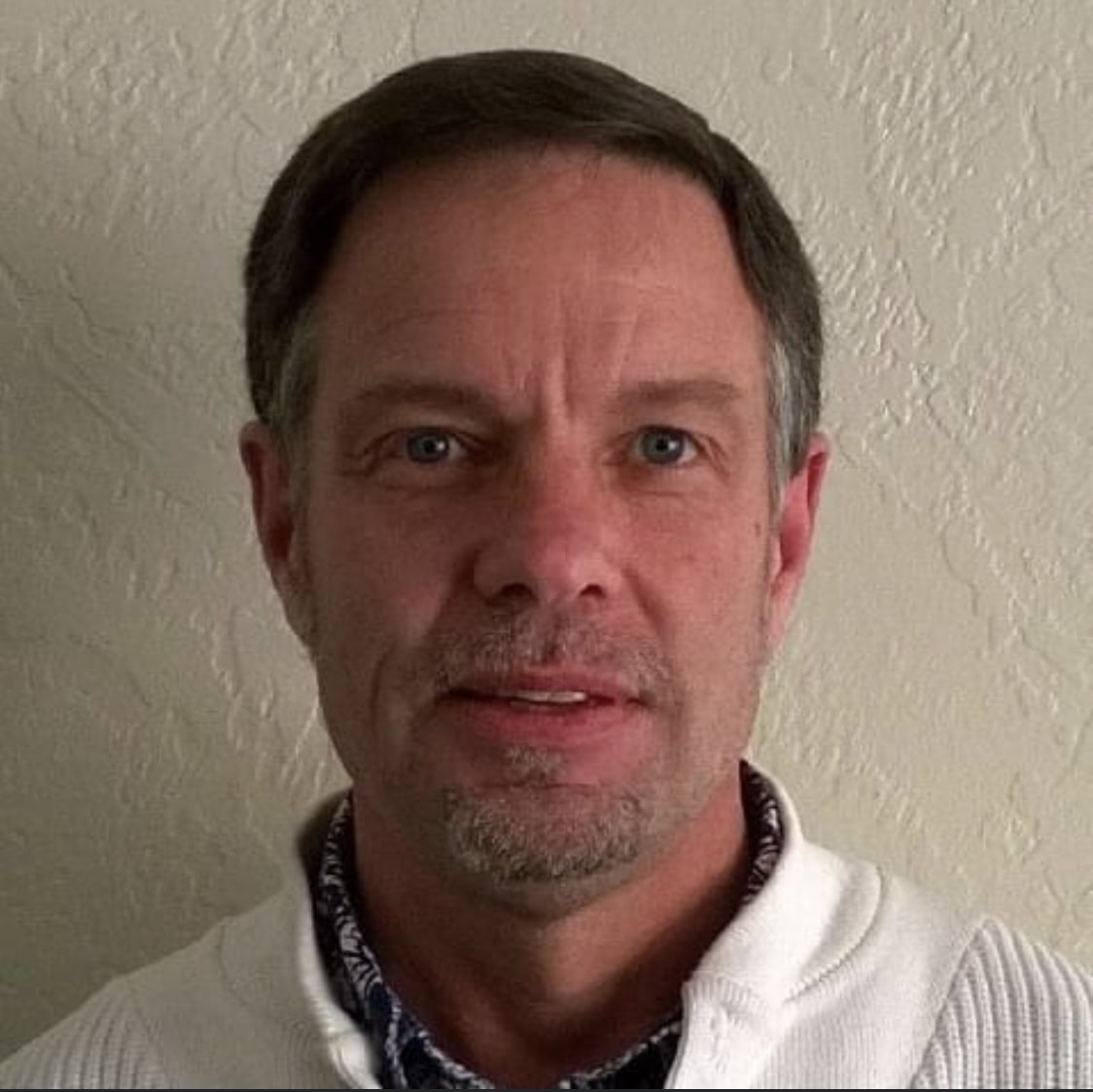 TURLOCK, CA—Former Evangelical Covenant Church pastor Bruce Johnson died May 4. He was 63.
Bruce was born in San Francisco on August 30, 1957, to Bob and Vivian Johnson.
He attended Canada Community College and earned a bachelor's degree in music from San Francisco State University, a master's degree in music ministry from Southwestern Seminary, and a master's of divinity from North Park Theological Seminary.
In the five years between graduating from San Francisco State and attending North Park, Bruce taught music for the Cupertino, California, school district while also serving as a minister of music for a United Methodist congregation and then as pastor for music and young adults at Los Altos Covenant Church.
After graduating from North Park he served Covenant congregations in Nebraska, Alberta, British Columbia, and California. He also served on regional boards in Canada and California.
He left pastoral ministry in 2019 due to the progression of his amyotrophic lateral sclerosis (ALS).
Bruce had a passion for music and loved teaching children and adults in church music ministry.
Survivors include children Greggory Johnson (Jessica) and Rachel Johnson, and two grandchildren.
No service is planned. Peace be to his memory.