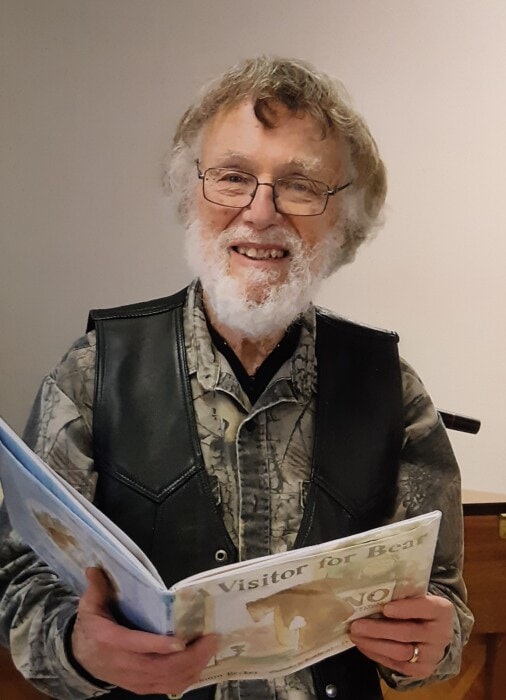 Retired Covenant pastor Joe Elick died on November 5. He was 81. 
He was born to Ralph and Donna Mae (Coates) Elick on April 8, 1940, in Bremerton, Washington.  
He attended Bethel College in St. Paul, Minnesota, then transferred to the University of Minnesota in Duluth, Minnesota. He served as youth director at a Baptist church. 
He later helped create high school Youth for Christ clubs throughout Duluth, Moose Lake, Barnum, Cloquet, Proctor, and up as far as Grand Marais, Minnesota. There were also clubs in Superior and Poplar, Wisconsin.  
He married Julie Wingness on February 10, 1968.  
In 1968 Joe took over the directorship of Duluth Youth for Christ, where he worked full-time for 11 years. In 1978 he and Julie moved to Tacoma, Washington, where Joe took the position of YFC club director. In 1985 they moved to Chicago where Joe attended North Park Seminary, graduating with a master's degree in 1989. 
He served as pastor of the Roseau (Minnesota) Evangelical Covenant Church for 25 years. 
Joe is survived by his wife, Julie, daughter Londa (Marlin) Olson of Roseau; foster daughter Karen (Faraj) Shamsa of Three Points, Arizona. 
Peace be to his memory.