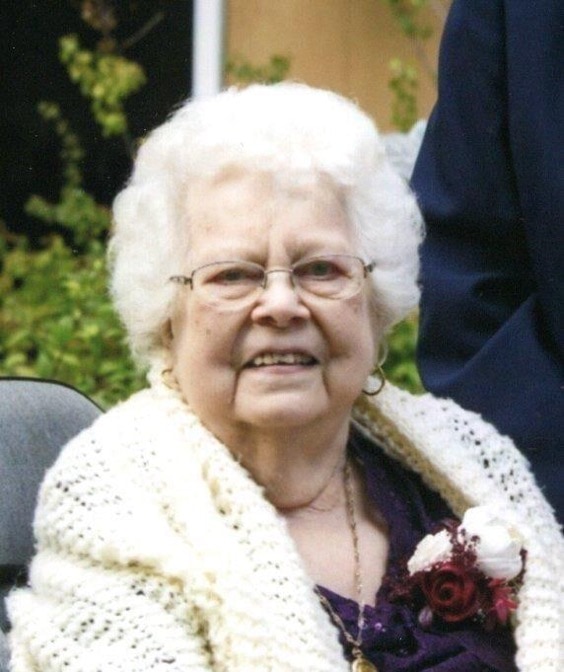 Retired Covenant missionary Erma Bergstrom died on January 26 in Milaca, Minnesota. She was 90.
Erma Beulah Johnson was born on April 8, 1931, in Foley, Minnesota, to Alfred and Minnie (Leaf) Johnson. She graduated from Foley High School and North Park College.
After working in the healthcare field and spending five years residing in Alaska, Erma met Robert Bergstrom. They were married on October 23, 1965. Erma and Robert were called to serve with the Evangelical Covenant Church in the Democratic Republic of Congo in several locations, including Imeloko, Karawa, and Wasolo. Their time of service concluded in the Yaloke region of the Central African Republic.
After retiring from global ministry, they settled in Minnesota and enjoyed entertaining friends and loved ones on their family farm. Erma was a gifted pianist and was still playing hymnal selections at Christmas in 2021.
Erma is survived by her husband, Robert; their children, Paul (Dana), Julie Richardson (Simon), Ron, and Janel; and two grandchildren. She was preceded in death by her parents, Alfred and Minnie, and nine siblings.
Peace be to her memory.