A Ministry of Make and Deepen Disciples
Embrace Webinar #12 -Walt Mueller
Teaching Biblical Sexuality in Youth Ministry
Caring for today's teenagers is both a wonderful calling and a complex undertaking. Given the increasingly fluid perspective of human sexuality with "Generation Z," thoughtful and collaborative care must be the foundation of youth ministry sexual discipleship. How can a larger biblical narrative of human sexuality bolster our youth, parents, and youth workers in these discipleship efforts?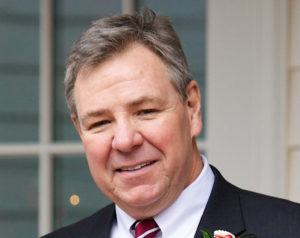 WALT MUELLER (Presenter)
Dr. Walt Mueller has written extensively on youth ministry and biblical sexuality. For the past several years, he has also hosted the Symposium on Traditional Biblical Sexuality and Youth Ministry at Gordon Conwell Theological Seminary. Join ECC Director of Youth Ministry Tim Ciccone for a conversation with Dr. Mueller that will highlight key learnings from this symposium and beyond.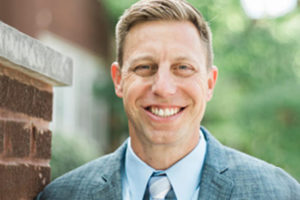 TIM CICCONE (Facilitator)
Tim Ciccone is Director of Youth Ministry for the Evangelical Covenant Church and has a deep passion to serve and encourage youth workers across the denomination. He is father to Caleb, Josiah, Samantha, and Ethan and has been married to Maria for 18 years. Prior to his role Tim was the Pastor of Generational Discipleship at Hillcrest Covenant Church in the Kansas City area. He earned his MDiv from North Park Theological Seminary and has been serving in the church for over 24 years. Tim is passionate about people finding and following Jesus!
As we develop Embrace, we hope to receive feedback from diverse voices, especially with regard to existing resources or experiences which you have found to be helpful and effective. Feel free to connect with us anytime at embrace@covchurch.org.
Please sign up to learn more, be informed of future webinars, and sign up for more Embrace updates.