A Ministry of Make and Deepen Disciples
Embrace Webinar #18 – Tim Ciccone
Embrace for Youth Case Studies
Embrace for Youth Case Studies
These Embrace youth ministry case studies have been compiled by a team of Covenant youth workers. They invite quality discussion among leaders about how to better care for people in your churches and communities who identify as LGBTQ+. These case studies are based on real-life situations happening in our churches, camps, and ministry contexts across the ECC in North America. These are not designed to provide official answers to the questions raised. Rather, they are designed to help you explore and gain clarity about how you would like to approach complex situations in your unique context.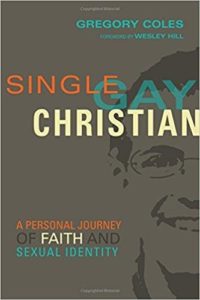 Single Gay Christian
By Greg Coles
In an age where neither society nor the church knows what to do with gay Christians, Greg Coles tells his own story.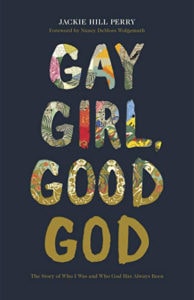 Gay Girl, Good God: The Story of Who I was, and Who God Has Always Been
By Jackie Hill Perry
In Gay Girl, Good God, author Jackie Hill Perry shares her own story, offering practical tools that helped her in the process of finding wholeness. Jackie grew up fatherless and experienced gender confusion.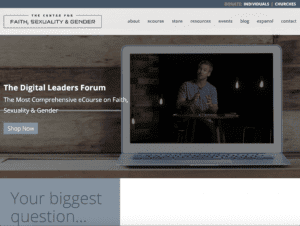 The Center for Faith, Sexuality, and Gender
The Center for Faith, Sexuality & Gender is a collaboration of Christian pastors, leaders and theologians who aspire to be the Church's most trusted source of theologically sound teaching and practical guidance on questions related to sexuality and gender. Led by Dr. Preston Sprinkle.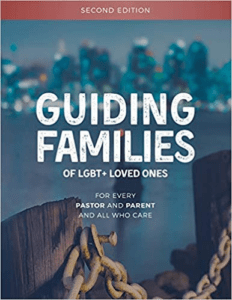 Guiding Families of LGBT+ Loved Ones
By Bill Henson
Guiding Families of LGBT+ Loved Ones provides practical insights on how to honor God and radically love LGBT+ people in your life. Our 150-page, interactive guide is a comprehensive resource that rapidly equips pastors, parents, and all who care.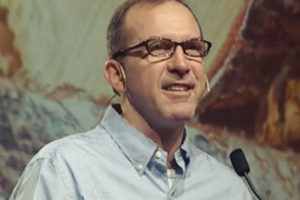 Embrace Webinar #5
With Bill Henson
On August 14th, we spoke with Bill Henson the founder and president of Lead Them Home and the creator of the nationally leading Posture Shift Seminar. Bill gave us a sneak peak into his fully updated resource: Guiding Families of LGBT+ Loved Ones: Second Edition. This and other resources can be found online at Leadthemhome.org/resources.
As we develop Embrace, we hope to receive feedback from diverse voices, especially with regard to existing resources or experiences which you have found to be helpful and effective. Feel free to connect with us anytime at embrace@covchurch.org.
Please sign up to learn more, be informed of future webinars, and sign up for more Embrace updates.