A Ministry of Make and Deepen Disciples
Embrace Webinar #23 – Greg Johnson
Still Time to Care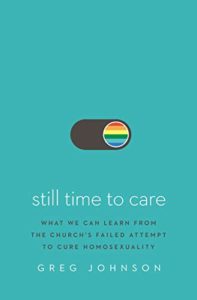 Still Time to Care: What We Can Learn from the Church's Failed Attempt to Cure Homosexuality
By Greg Johnson
Greg Johnson, a gay atheist turned Christian pastor, tells the untold story of the rise and fall of the ex-gay movement in the evangelical church. With warmth, humor and original research, Johnson charts the path forward for churches and ministries and provides guidance for the gay person who finds themselves smitten by the life-giving call of Jesus.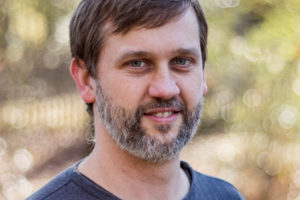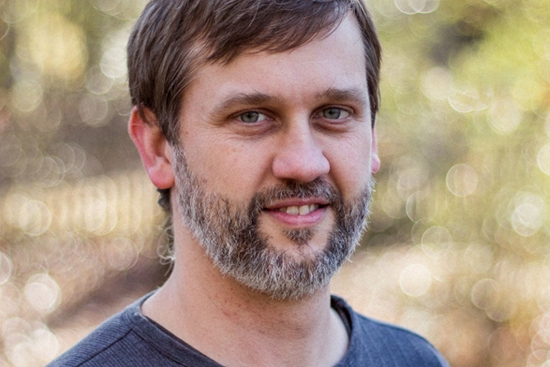 Embrace Webinar #6 – Nate and Sara Collins 
In this webinar from our archive, we hear from Nate and Sara Collins on the joys and challenges of mixed-orientation marriage.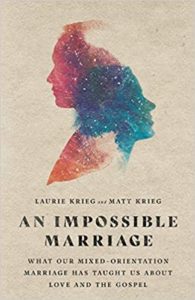 An Impossible Marriage: What Our Mixed-Orientation Marriage Has Taught Us About Love and the Gospel 
By Laurie and Matt Krieg 
Some find the idea of mixed-orientation marriage bewildering or even offensive. But as the Kriegs have learned, nothing is impossible with God―and that's as true of their marriage as anyone else's. In An Impossible Marriage, the Kriegs tell their story: how they met and got married, the challenges and breakthroughs of their journey, and what they've learned about marriage along the way.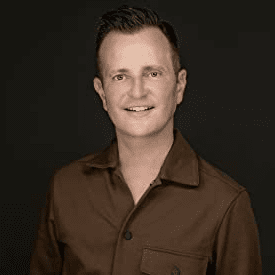 Greg Johnson

(Presenter)

Greg grew up as a gay atheist in DC area and converted to Christianity at UVA  in 1990. He has a PhD in historical theology and serves as the lead pastor of Memorial Presbyterian Church (PCA) in St. Louis.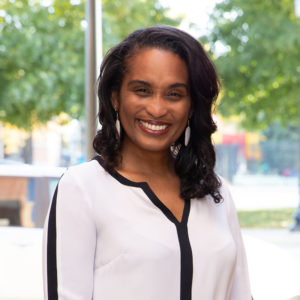 MICHELLE SANCHEZ (Facilitator)
Michelle Sanchez's dream is to mobilize a multiethnic movement of disciples who make disciples. She earned an M.Div. and Th.M. from Gordon-Conwell Theological Seminary and completed spiritual direction training at Boston College. Michelle studied international business at NYU and worked previously as an investment banker with Goldman Sachs. She is a regular columnist with Outreach Magazine and is currently working on her first book Antiracist Discipleship (Waterbrook Multnomah, 2022). 
As we develop Embrace, we hope to receive feedback from diverse voices, especially with regard to existing resources or experiences which you have found to be helpful and effective. Feel free to connect with us anytime at embrace@covchurch.org.
Please sign up to learn more, be informed of future webinars, and sign up for more Embrace updates.