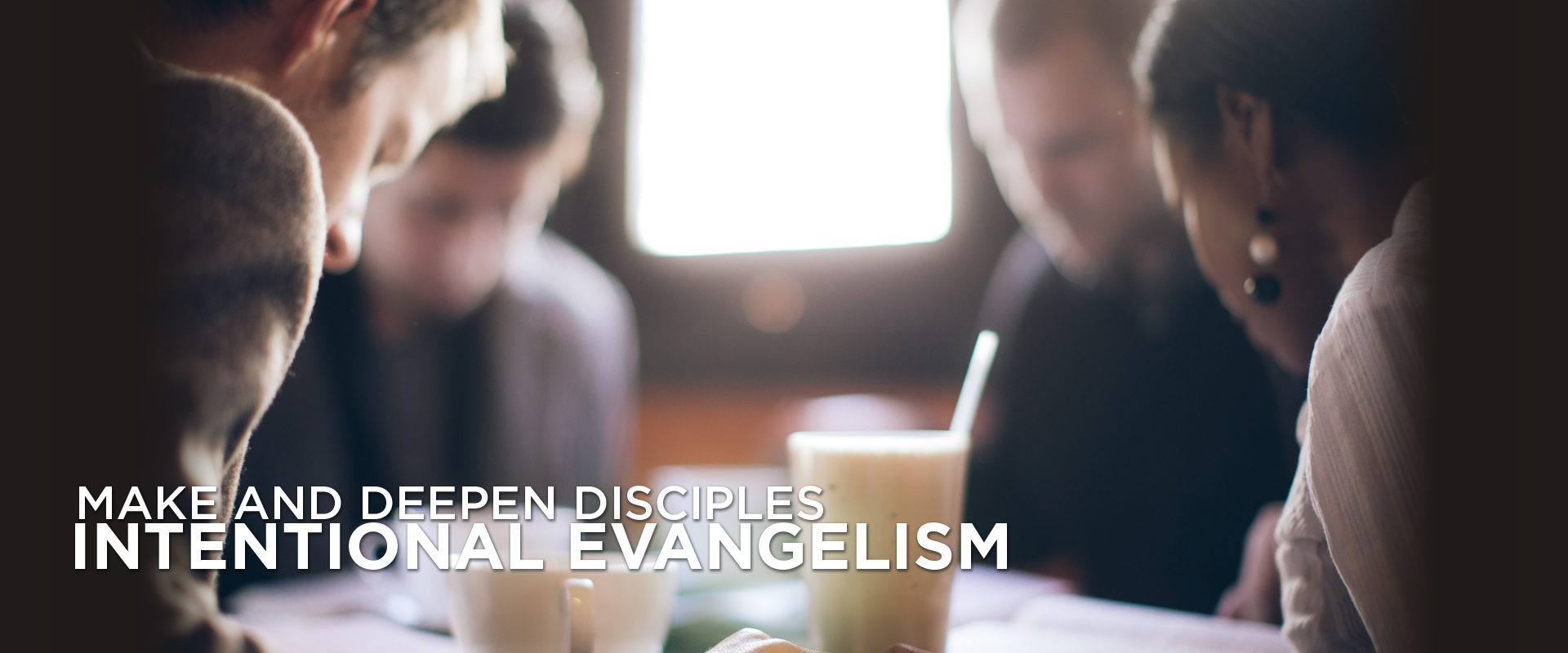 Find ideas to help you share your faith and grow your church outreach strategy.
Learn about cohorts to help pastors lead churches to grow through evangelism, conversion and transformed lives.
Find an expanding list of resources here to help strengthen your personal evangelism and church outreach, for helping others experience the kingdom of God, and for growing as discipleemakers.
---
BLESS is a new approach to prayer and evangelism. It's less about downloading information or memorizing scripts, and more about loving our neighbors well. It helps us get "unstuck" and practice evangelism more effortlessly. Using five simple missional practices, BLESS is an intentional pathway to equip every Covenanter to make more disciples who follow Jesus, become like Jesus, and engage in the mission of Jesus every day.