We provide resources, events, and coaching to equip youth leaders and parents in local congregations so that students in and out of the church may come to know, love, and serve Jesus Christ.
How We Serve Youth Leaders and Parents
The Evangelical Covenant Church offers events and resources to inspire and encourage youth workers, students, and parents to encounter the living Christ, to be encouraged, healed, and transformed, and to engage in ministry.
UNITE: Triennial Youth Gathering
UNITE is a triennial youth event intended to encourage and equip high school students through speakers, music, recreation, and Bible study. In the wake of the Covid-19 pandemic, plans for Unite have shifted and several conferences are now hosting a Unite-like regional event.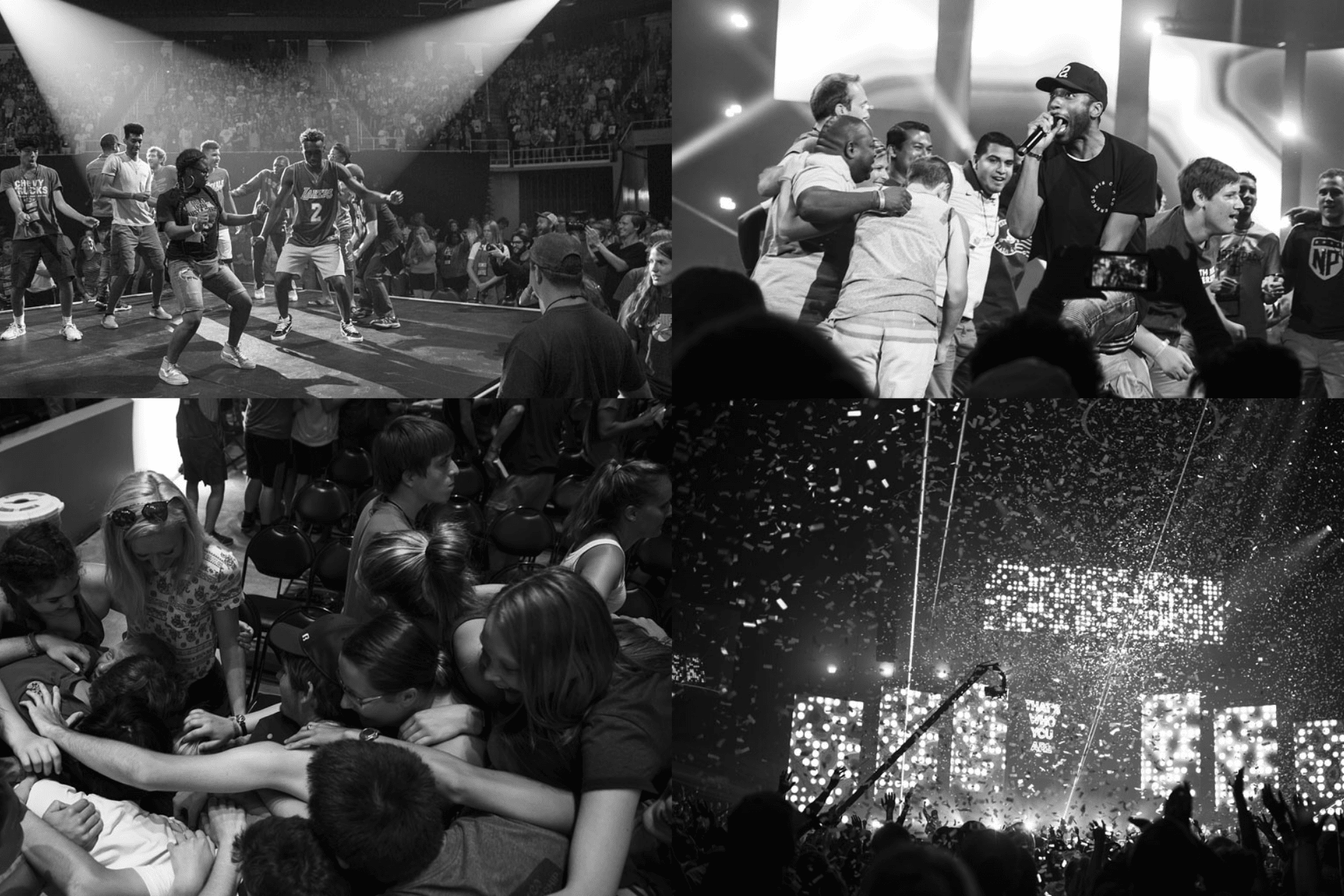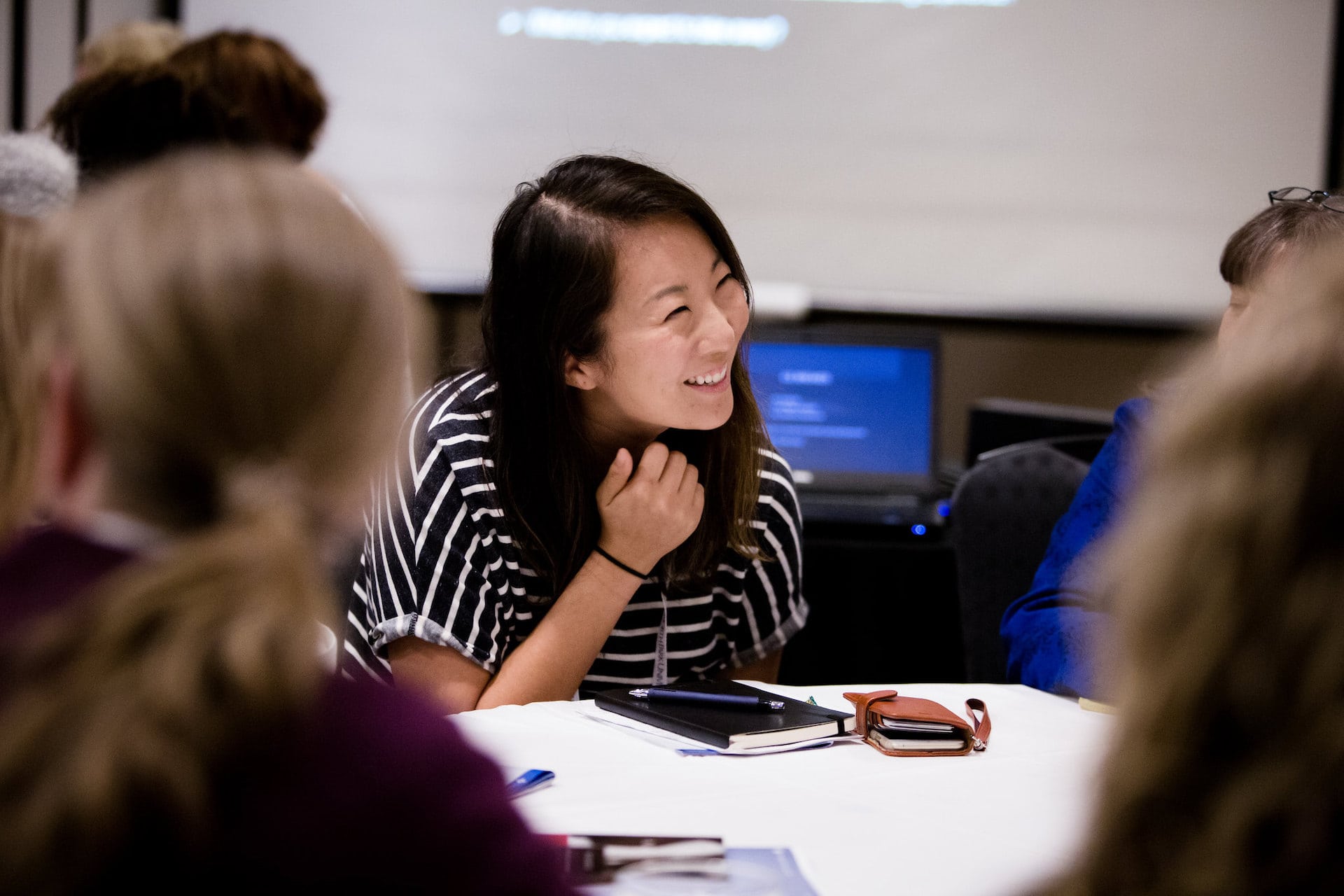 Youth Workers Connection is designed specifically for Covenant youth pastors, workers, and volunteers to gather to grow as leaders and pastors, seek spiritual direction, connect with others, and develop valuable skills for youth ministry
An extensive network of regional Bible camps and conference centers supports the youth ministry of local churches.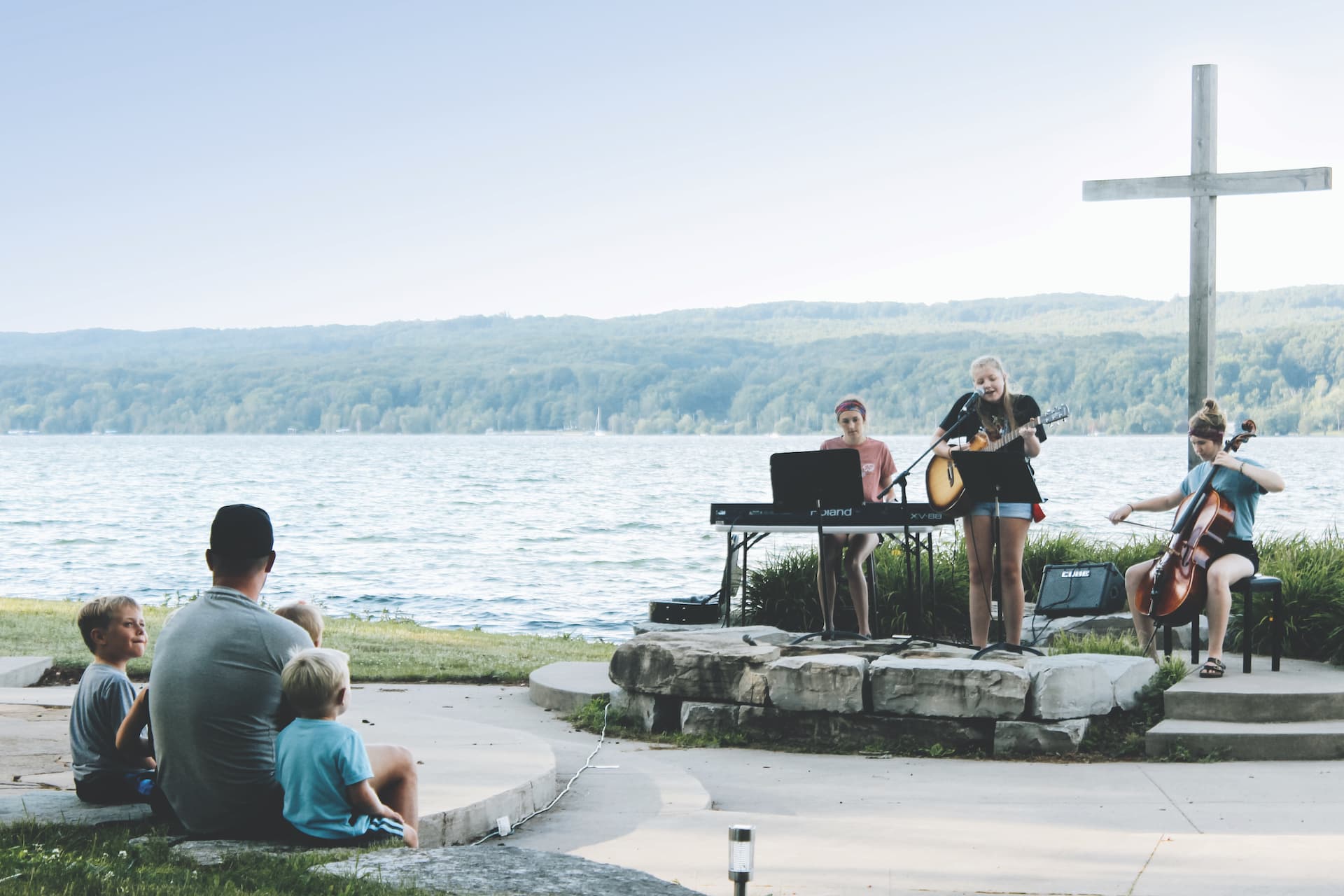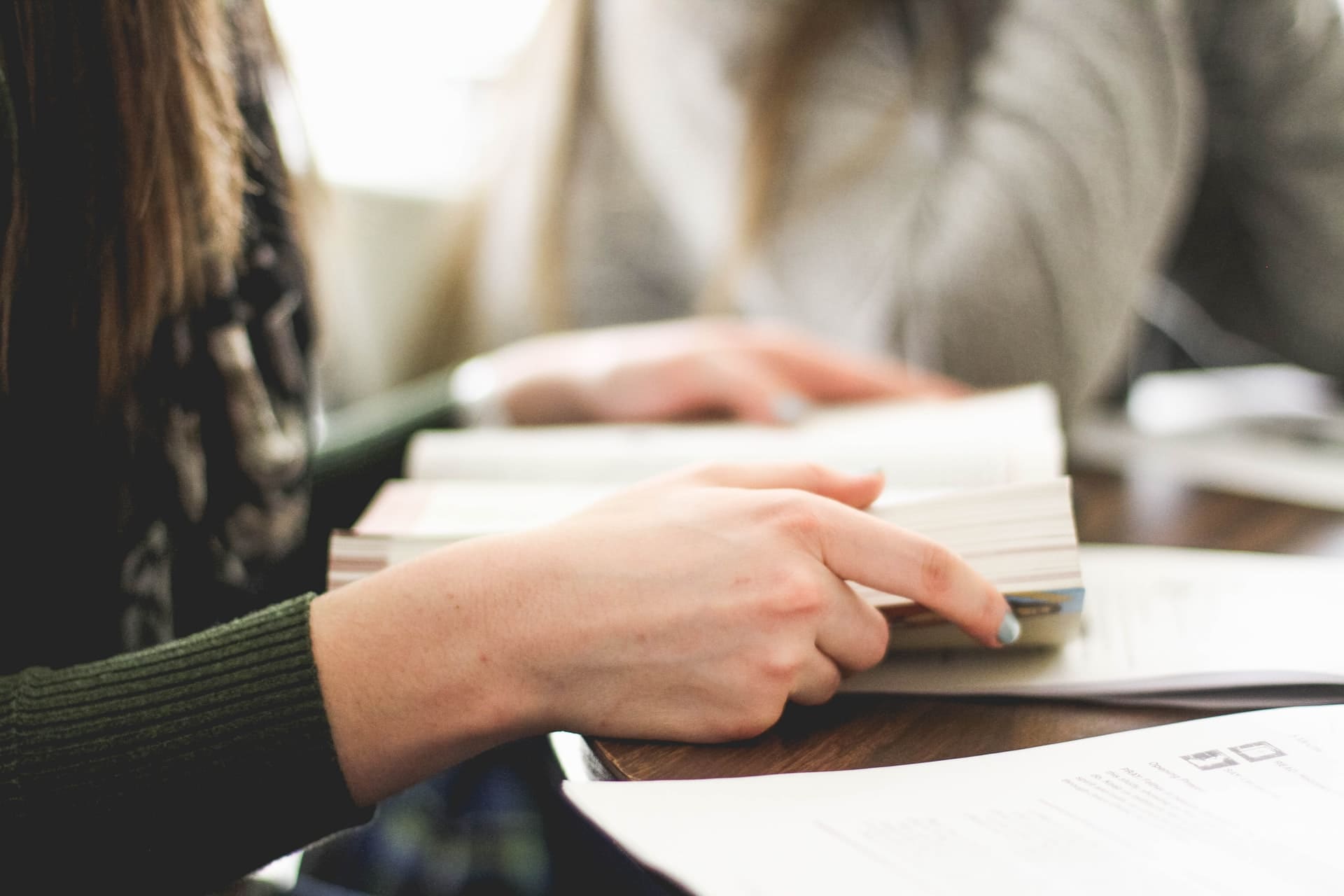 Our programs offer students a full and healthy diet of spiritual formation and discipleship. The Journey confirmation materials exist to foster a deep and abiding relationship with the Triune God by encouraging participants to begin, or intentionally continue, a life-long journey as Christ's disciples. Growing Deeper Practices are 14 tools that are both reflective and active to help us become attentive to God's loving and abiding presence and to seek God's will and direction. They can be used by individuals, groups, families, or in the context of worship. Available in both English and Spanish.
Connect with us to get what you need to reach students for Jesus Christ.