Hands | Embrace Service
Make a difference with and for those who have been sexually marginalized or abused
This section seeks to help churches make a real difference in the lives of people who are LGBT who have been marginalized, victimized, or neglected.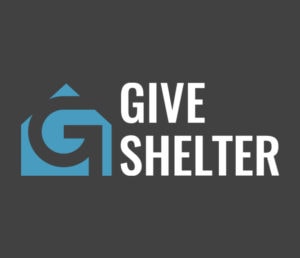 By

Posture Shift
Since fall 2017, Posture Shift has been building a database of shelters around the nation that serve LGBT+ homeless youth with excellence. This initiative seeks to mobilize the church to build "justice bridges" from local churches to local LGBT+ shelters and drop-in centers.
Local churches throughout the U.S. can connect with local shelters in tangible ways, including donating winter wear, sponsoring teens for holiday gifts, and funding education and job skills training to help LGBT+ youth realize independent living.
Learn more about this initiative and others by going to https://postureshift.com/justice/.