Official Magazine of the Evangelical Covenant Church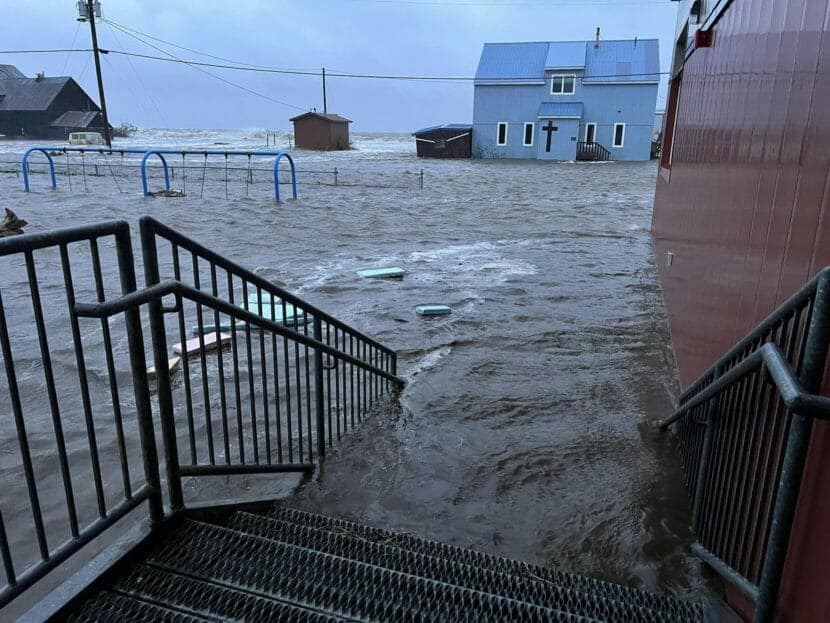 Covenant communities of faith are beginning the process of rebuilding after a massive storm caused flooding and left widespread debris across the cities, towns, and villages of western Alaska.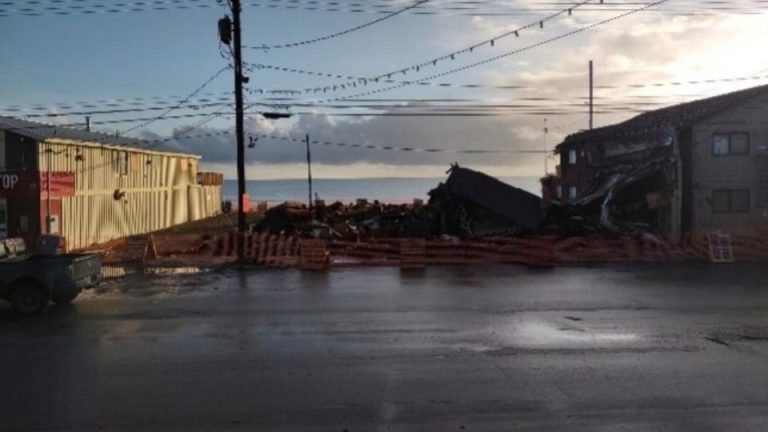 Western Alaska is recovering from the worst storm in nearly 50 years.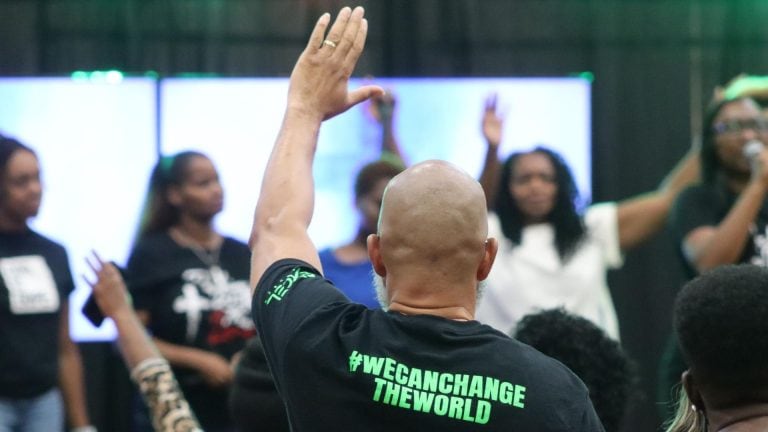 An August fire at Excel Church in Conyers, Georgia, is teaching the Covenant congregation new lessons on worship and outreach.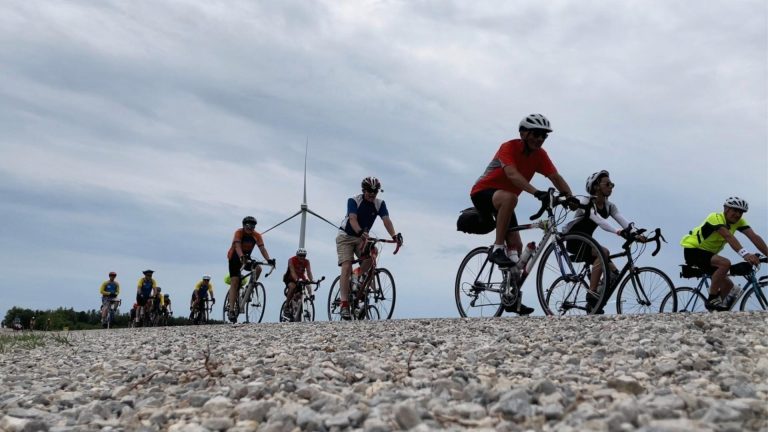 Pomeroy (Iowa) Covenant Church turned their front yard into a rest stop for thousands of cyclists along the cross-state RAGBRAI route.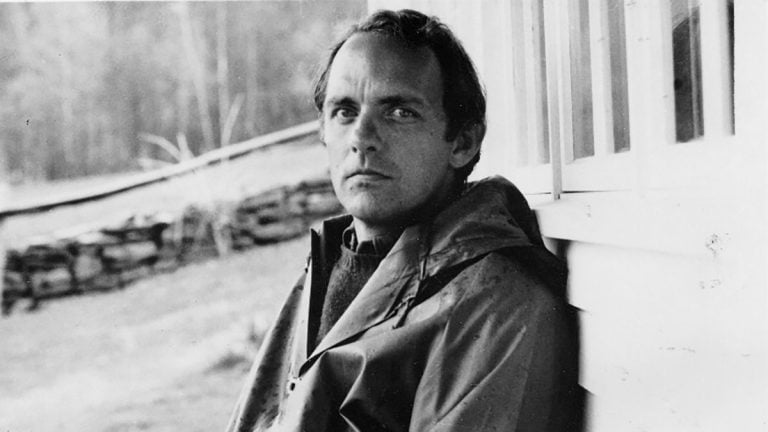 Once upon a time, Fredrick Buechner upended everything I believed.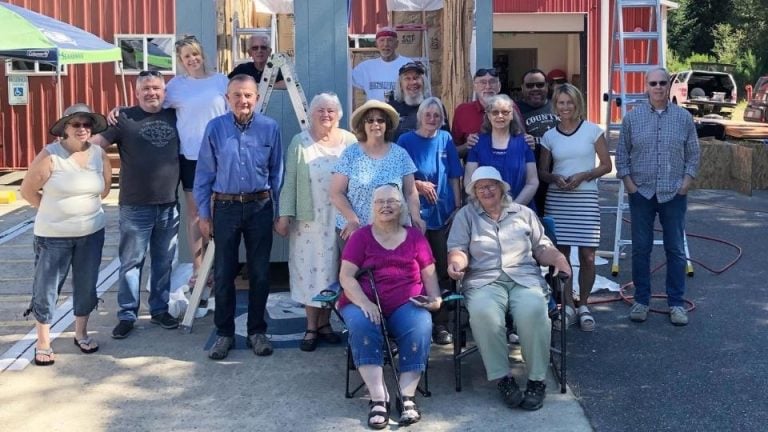 Lakebay (Washington) Church addresses the needs of unhoused populations in their area by helping to build a micro-dwelling during their Sunday morning service.

Raising a biracial family, Peter and Tracy Hilts have learned that none of us reflects our Creator nearly as well as all of us.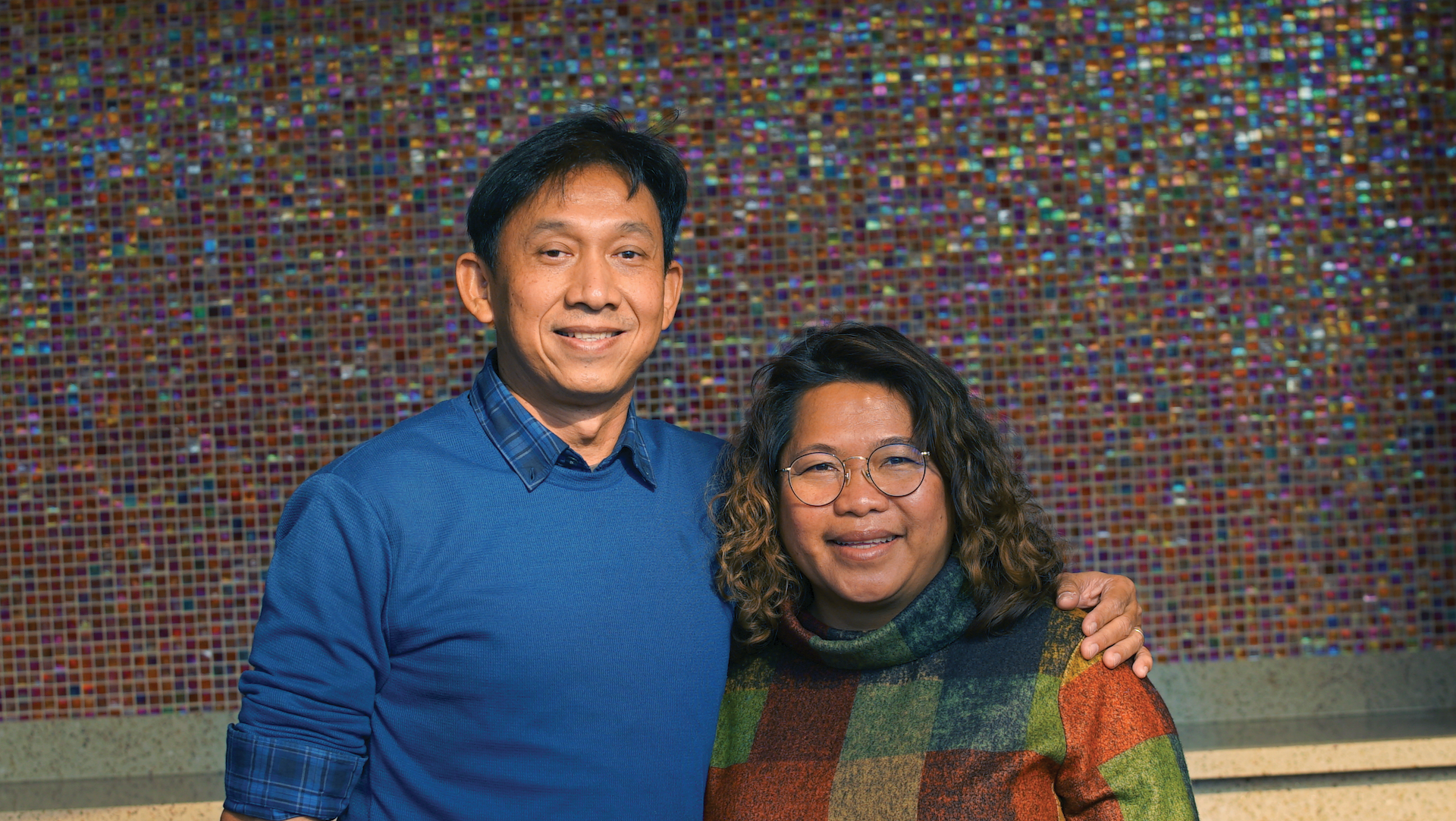 The Companion talks with the Boonrangs, regional coordinators in Asia for the Serve Globally mission priority.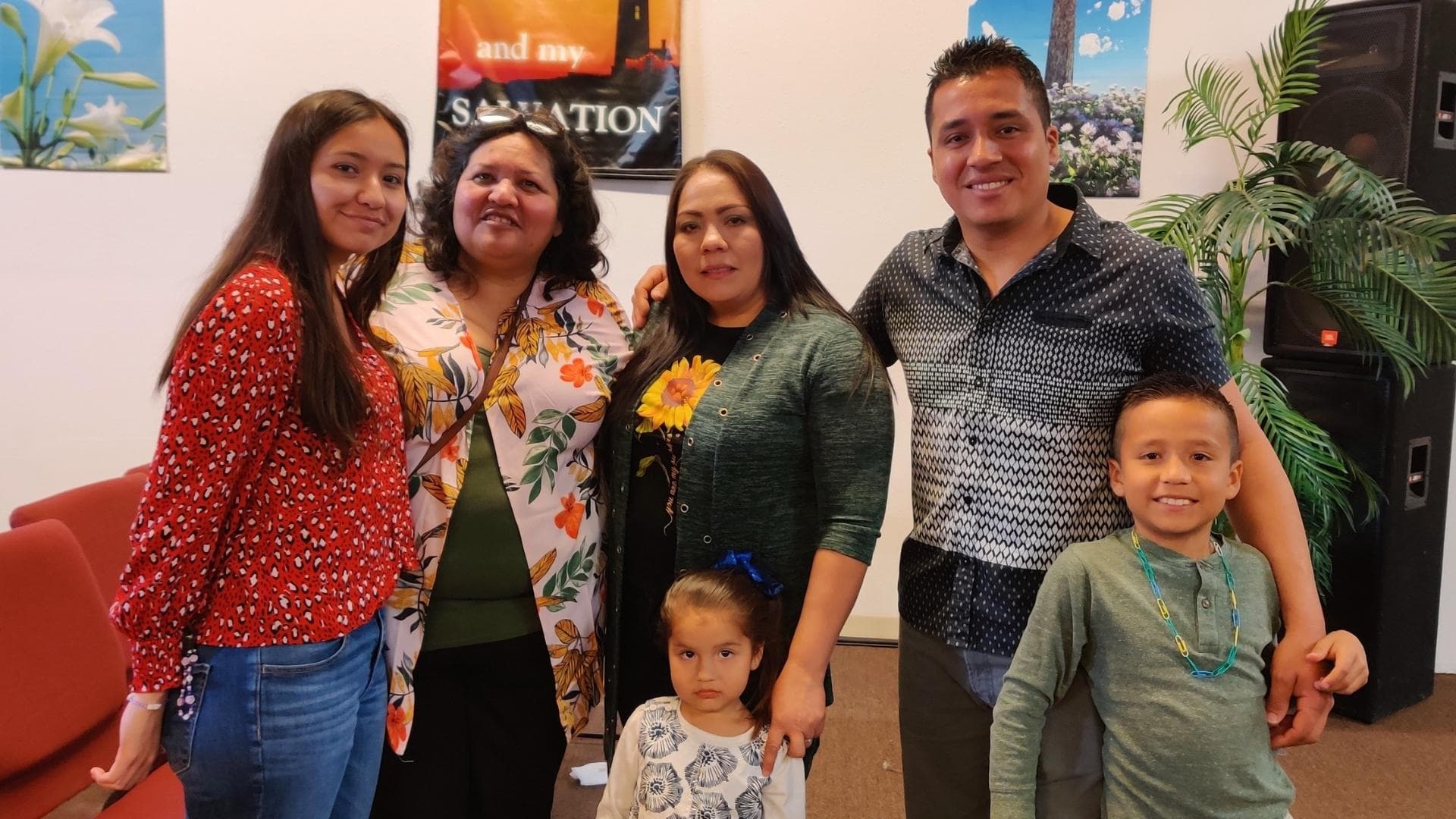 Cesar Buitrago, pastor of Amigos de Jesús Covenant Church in Patterson, California, thought he knew what his new church plant would look like. But three years later, it looks nothing like he imagined it.
In honor of Latino Heritage Month, Evelyn Perez shares her thoughts on her heritage and faith.

In honor of Latino Heritage Month, Evelyn Perez shares her thoughts on her heritage and faith.

Weekly updates from the Evangelical Covenant Church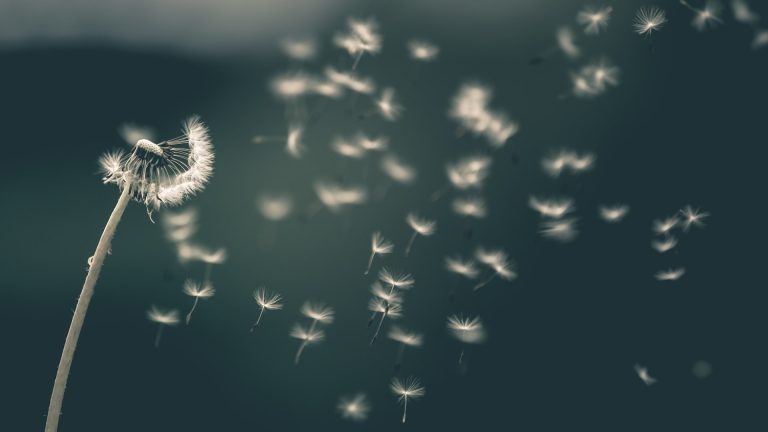 Listening closely to CeCe Winan's, "The Wind" provides needed inspiration to persevere.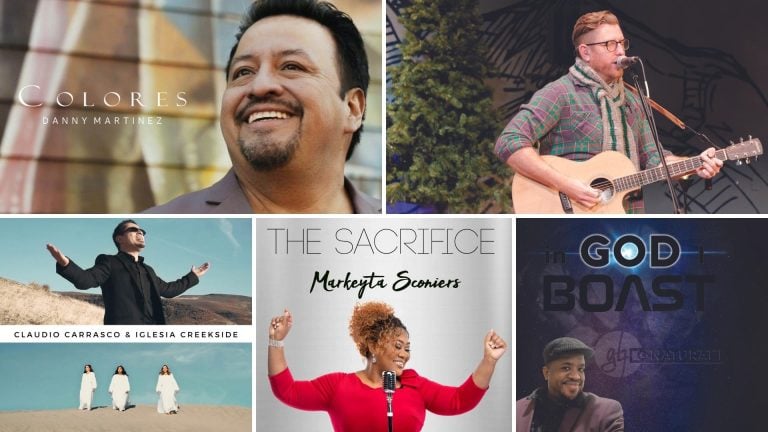 Throughout the denomination, Covenanters are creating original music to express devotion to God. We collected a few samples.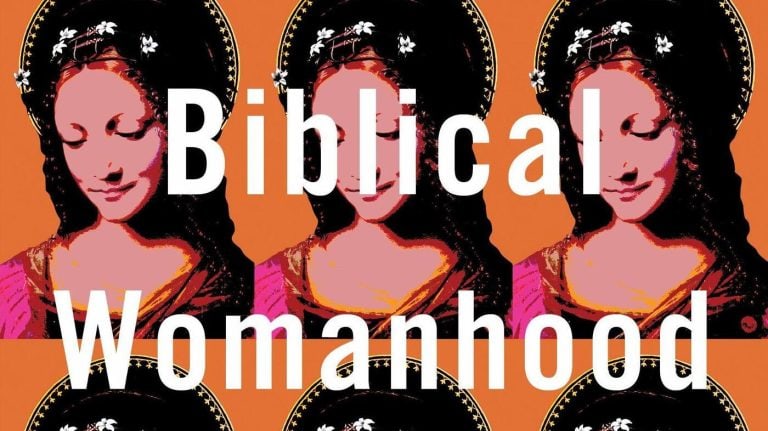 A review of The Making of Biblical Womanhood by Beth Allison Barr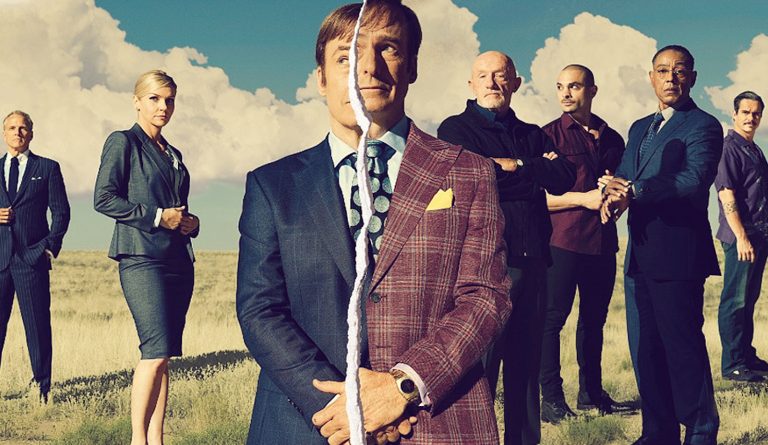 A prequel to Breaking Bad, Better Call Saul depicts the journey of an amoral criminal attorney for a Mexican drug cartel. The New Testament tells us about another Saul whose life was turned upside down—this time, for the better.
A devotional guide written by Covenanters, the Covenant Home Altar invites us to take time in our day for God's word, quiet meditation, and prayer. To receive printed copies of the Covenant Home Altar you may subscribe below. One subscription is for one year, which includes four quarterly issues.
On June 24, 2022, the Supreme Court announced its decision to overturn the 1976 Roe v. Wade decision. As we recognize the impact of this decision for this country, let us continue to embody God's love and grace in the midst of our broken world.
After a diligent and prayerful discernment process, Debra Mitchell has been named the Interim Executive Director of Operations for the Evangelical Covenant Church, effective July 1, 2022.
The recent events in Buffalo and Uvalde have prompted me to ask our Covenant family to mourn and lament with families who are grieving. As Covenanters, we respond with the love of Christ through prayer and constructive engagement.
The Covenant Executive Board of the Evangelical Covenant Church and the Ordered Ministry and Develop Leaders Nominating Committee has selected Rev. Herb Frost as its nominee for the role of executive minister of Ordered Ministry and Develop Leaders.
After much prayer and discernment, Rebecca Gonzalez has announced that she will transition from her role as executive director of Operations for the Evangelical Covenant Church.
Grace Shim has been nominated for the role of executive minister of Serve Globally. Shim will stand for election at the denomination's 136th Annual Meeting in June.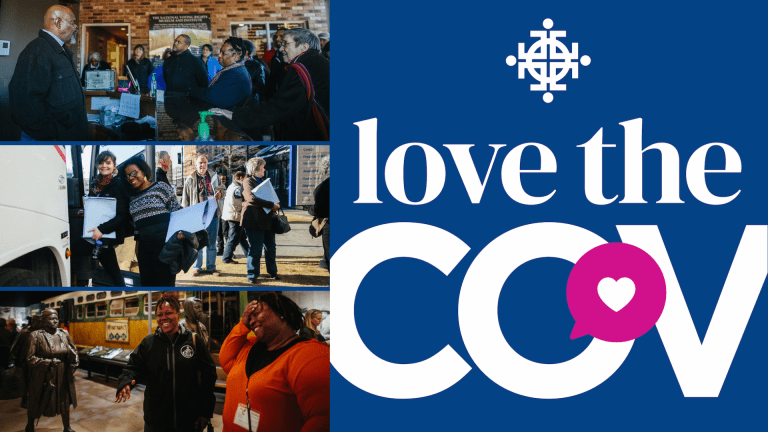 Hear from leaders and participants, as well as Sankofa veteran Nilwona Nowlin, who walks us through the journey—and shares her reflections after years of getting on the bus. For more information visit covchurch.org/sankofa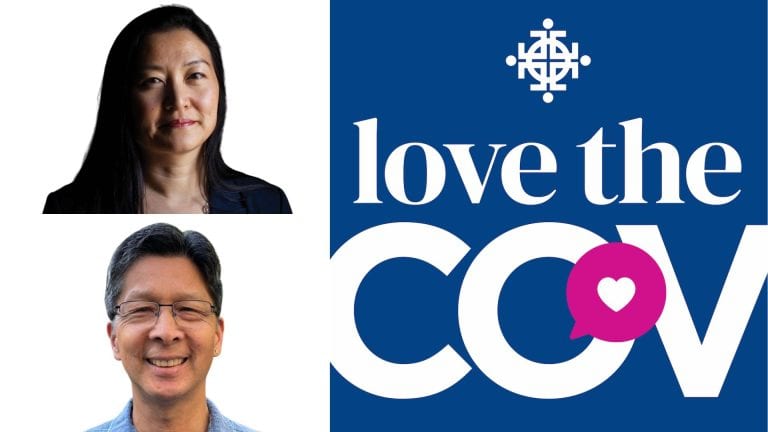 Mary Chung March outlines our history of becoming a multiethnic mosaic, growing from our roots as a Swedish immigrant church. And Steve Wong, pastor of the first Asian American church plant in the Covenant, reflects on his journey into the Covenant, how he has seen the denomination change, and our call to continue becoming the beloved community.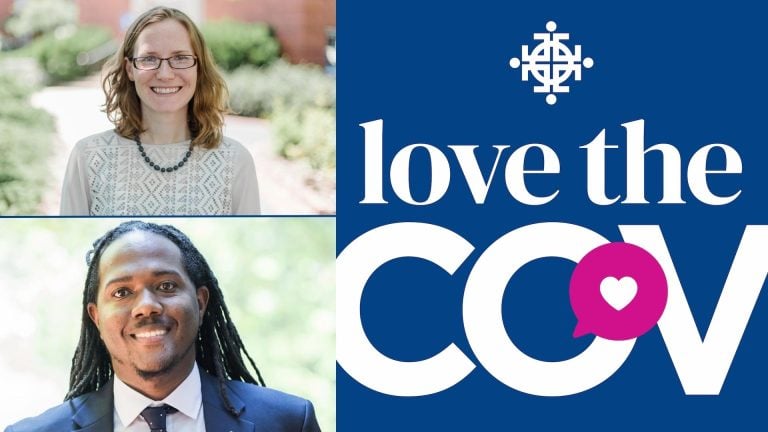 Covenant historian Hauna Ondrey and Dominique Gilliard join us to talk about the end of the 1960s, the Black Manifesto, the Covenant's unique response to this call to white churches and synagogues—and where we witness similar themes in our culture today.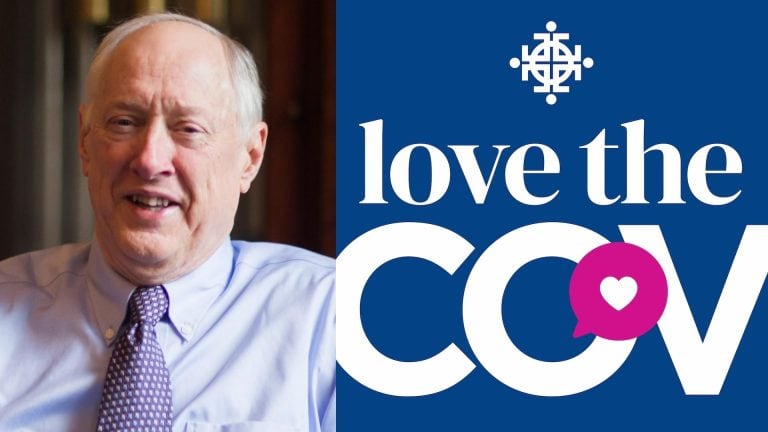 In the Covenant we identify as non-creedal, meaning we do not adhere to a specific creed. But non-creedal does not mean we are without theology. The six Covenant affirmations address the question, "What does the Covenant believe?" Retired North Park Theological Seminary professor Klyne Snodgrass joins us.
Retired Covenant pastor D. Bruce Lake died In August.
Robert "Bob" Sloan, husband of Hazel Sloan, died September 6, 2022. He was 86.
Retired Covenant pastor Richard "Dick" Petersen died August 16, 2022. He was 94.
Christie Joann Peterson, widow of Covenant minister Alton Peterson, died July 23 in Spring Valley, California. She was 91.